Call for city psychs to get telehealth rebates: MBS taskforce
The psychiatry committee has made 10 key recommendations
Psychiatrists would be able to claim Medicare for telehealth in the major cities but lose loadings for doing so in rural areas, under a proposed MBS shake-up.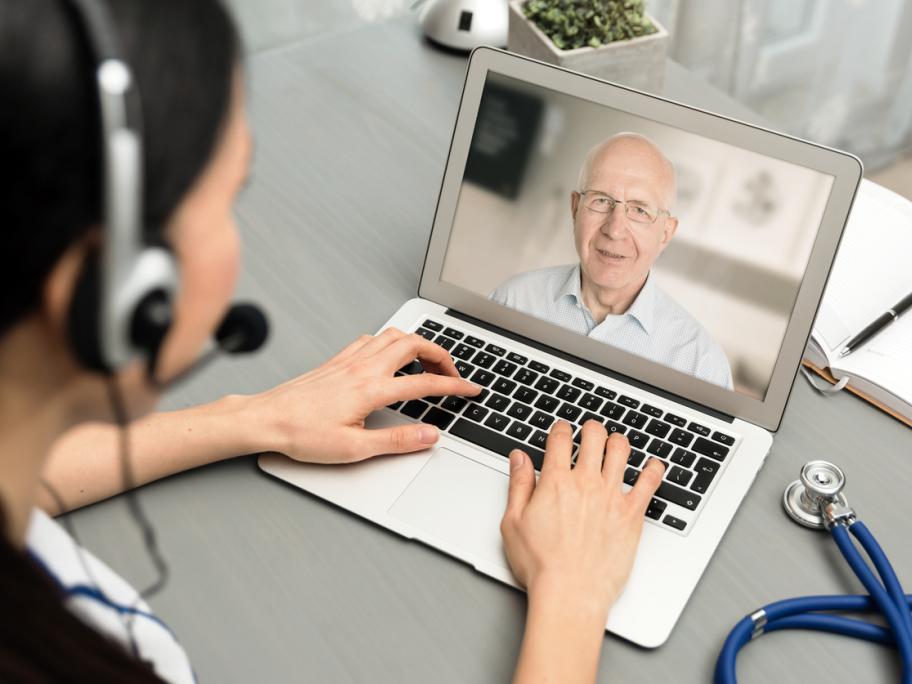 The reform is part of 10 key changes recommended by the MBS Review Taskforce's psychiatry clinical committee, in a report released last month.
The committee reviewed 53 MBS items, accounting for about 2.4 million services and $347 million in benefits annually.
It recommended no changes to GP-requested management plans or phone consultations in regional and remote areas,