Call to include exercise in sleep apnoea therapy
A structured exercise program can reduce the apnoea-hypopnoea index by 30%, expert says
AusDoc brings you the latest news from the European Respiratory Society Congress 2020.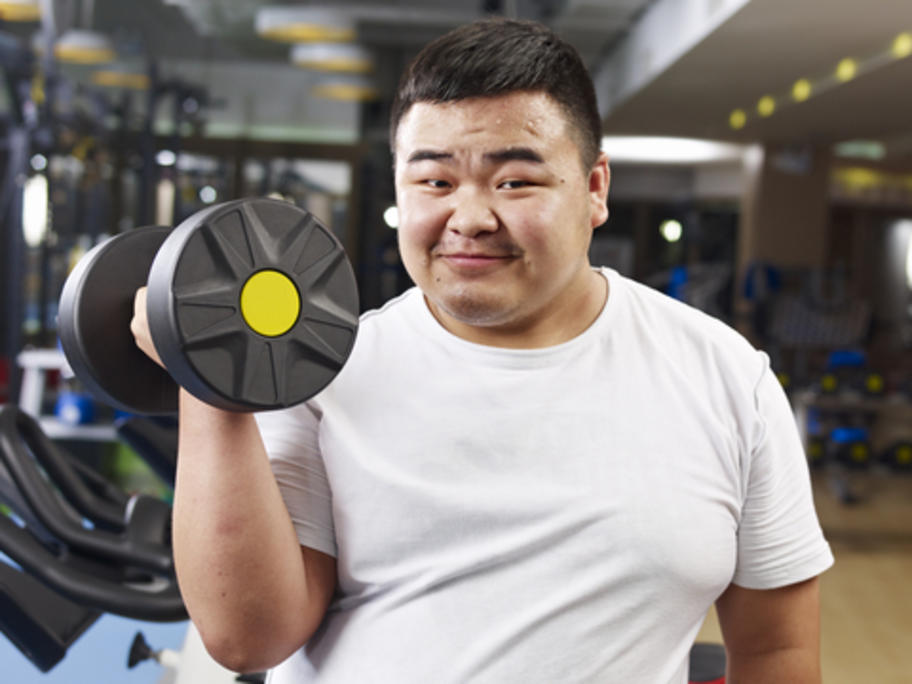 Exercise is increasingly being considered as an additional modality for treating sleep apnoea, delegates to an international conference have been told.
Physical activity has the potential to positively influence sympathetic excitation, oxidative stress, systemic inflammation and endothelial function, says Associate Professor Monique Mendelson, of the University of Grenoble in France.
In her