Can aggressive hydration post-ERCP be abandoned?
The prophylactic approach used to prevent pancreatitis showed no significant benefit in a randomised controlled trial
Adding aggressive periprocedural hydration to rectal NSAIDs has no added benefit for protecting against pancreatitis after endoscopic retrograde cholangiopancreatography (ERCP), a study shows.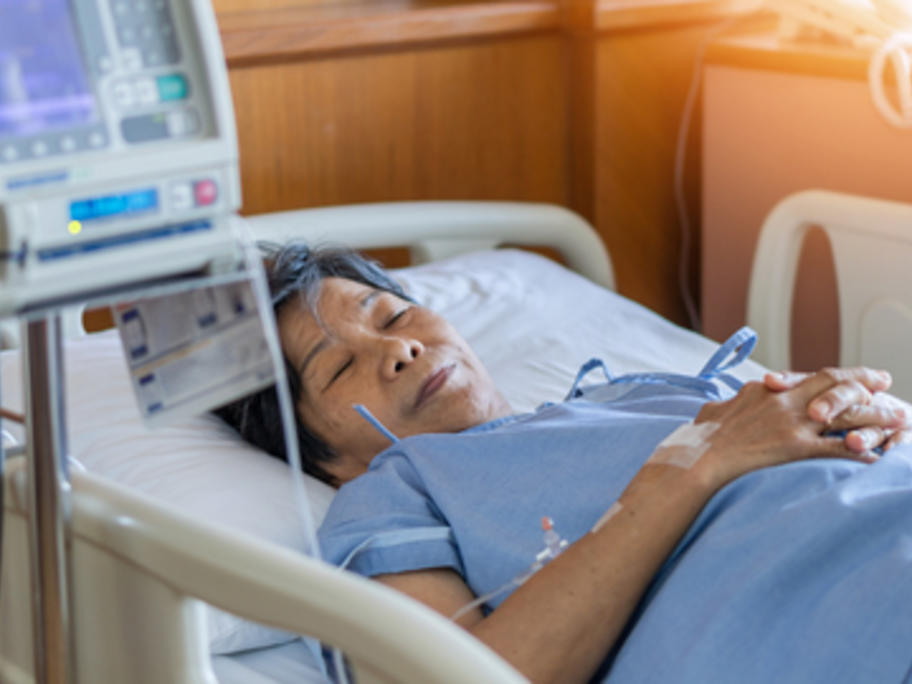 The dual therapy also did not reduce the severity of post-ERCP pancreatitis in the FLUYT randomised controlled trial compared with rectal NSAIDs alone, the Dutch investigators report.
Despite use of prophylactic rectal NSAIDs, the prevalence of post-ERCP pancreatitis