Can the brain influence angina?
There might be more to the chest pain than blood flow to the heart, functional imaging suggests
When a brain region involved in emotional regulation fires up in response to stress and anxiety, it might provoke angina in patients with heart disease, an imaging study suggests.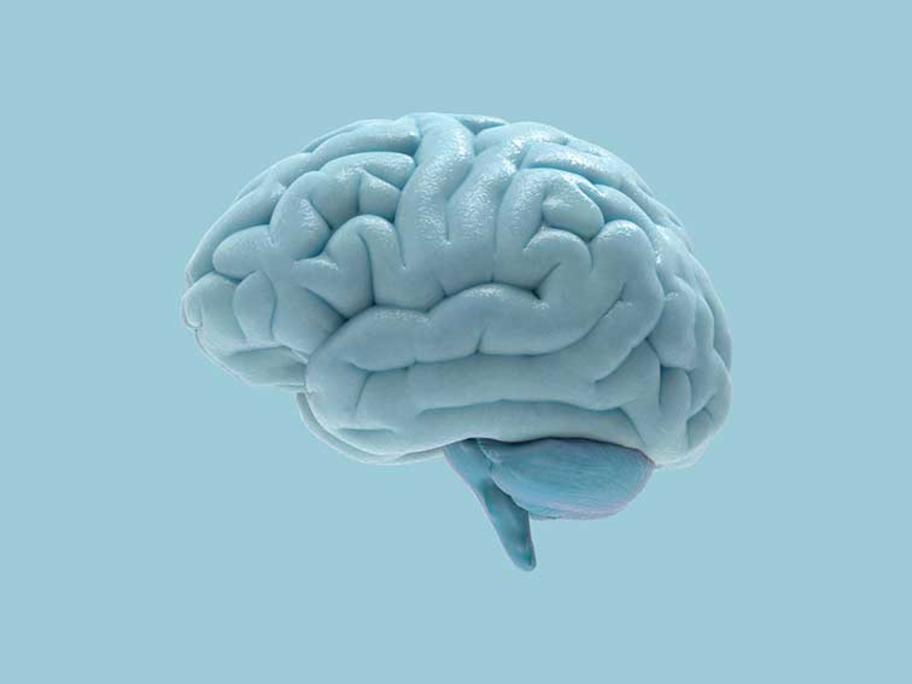 High resolution PET imaging of people with coronary artery disease experiencing a mental stressor revealed that those who showed greater inferior frontal lobe activation tended to have more frequent angina at baseline and at two-year follow-up.
To look at how mental stress might affect angina, US researchers recruited 148 patients