Can DMARDs be stopped in patients with stable RA?
Trial findings suggest patients in remission might benefit from a more flexible approach to management of therapy, researchers say
About half of patients with rheumatoid arthritis achieving deep remission will still be stable 12 months later despite their therapies being tapered or ceased, a randomised open-label trial shows.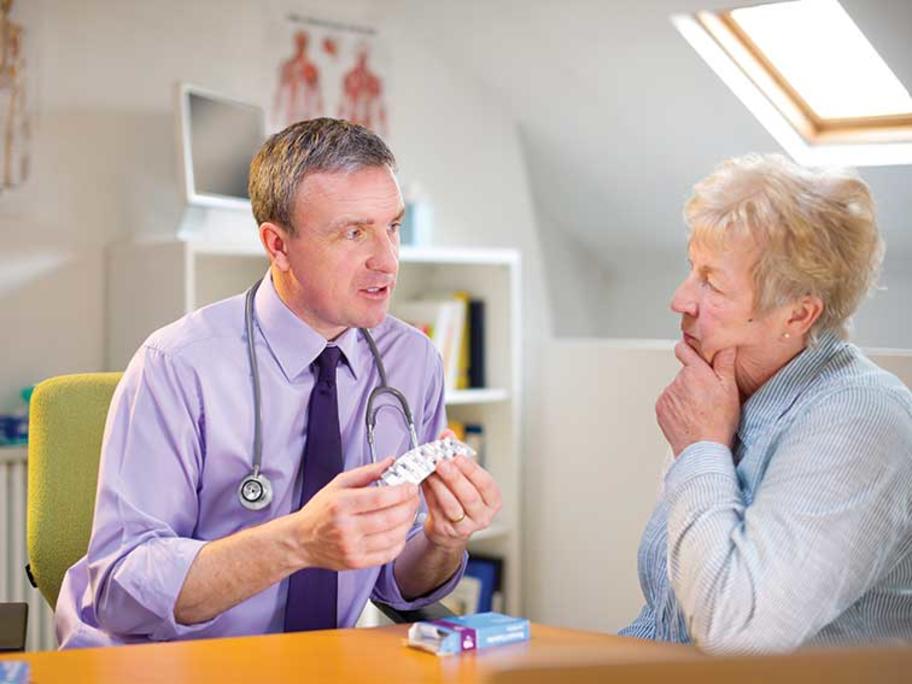 Furthermore, among those who relapse, switching back on to disease modifying antirheumatic drugs (DMARDs) should restore remission in most cases, the German researchers say.
The findings suggest that patients in remission could be managed more flexibly,