Can vitiligo progression be predicted?
Researchers investigate three clinical markers
The presence of at least one established clinical marker of vitiligo is associated with disease progression at follow-up, a new study suggests.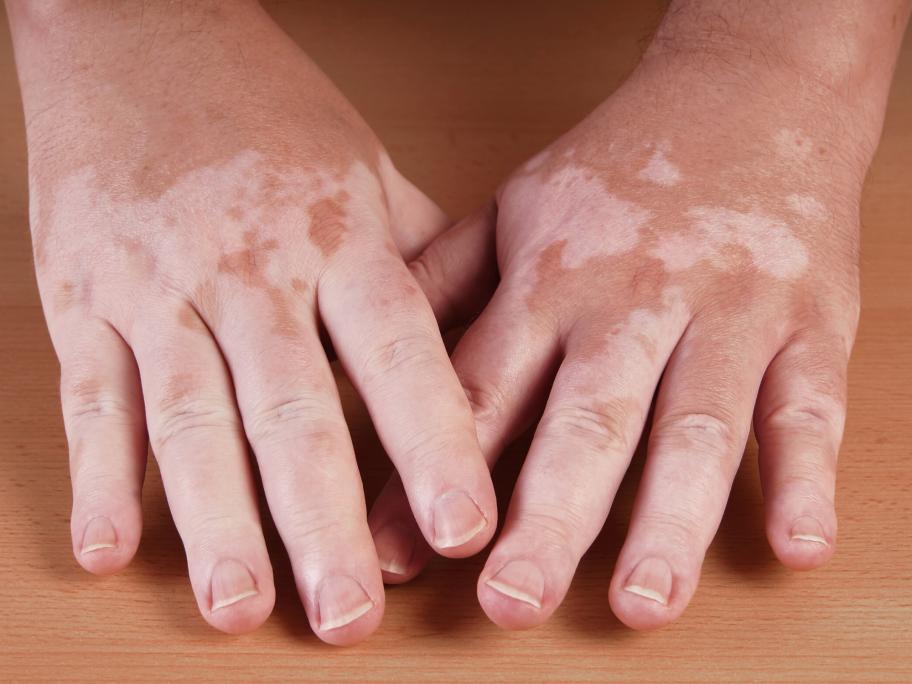 The Chinese researchers assessed the value of trichrome sign, confetti-like depigmentation and Koebner phenomenon in assessing the stage, progression, severity and prognosis of vitiligo in their study of 425 patients over a year of follow-up.
Overall, 201 patients (47%) had at least one of these clinical markers.
Significantly, more patients with at least one marker had active