Cancer drug 'may slow' course of type-1 diabetes
Imatinib appears to increase the glucose sensitivity of beta cells, according to results of a small trial
Imatinib, a drug used to treat chronic myeloid leukaemia and other cancers, may help preserve beta-cell function in people with recently diagnosed type 1 diabetes, a small trial shows.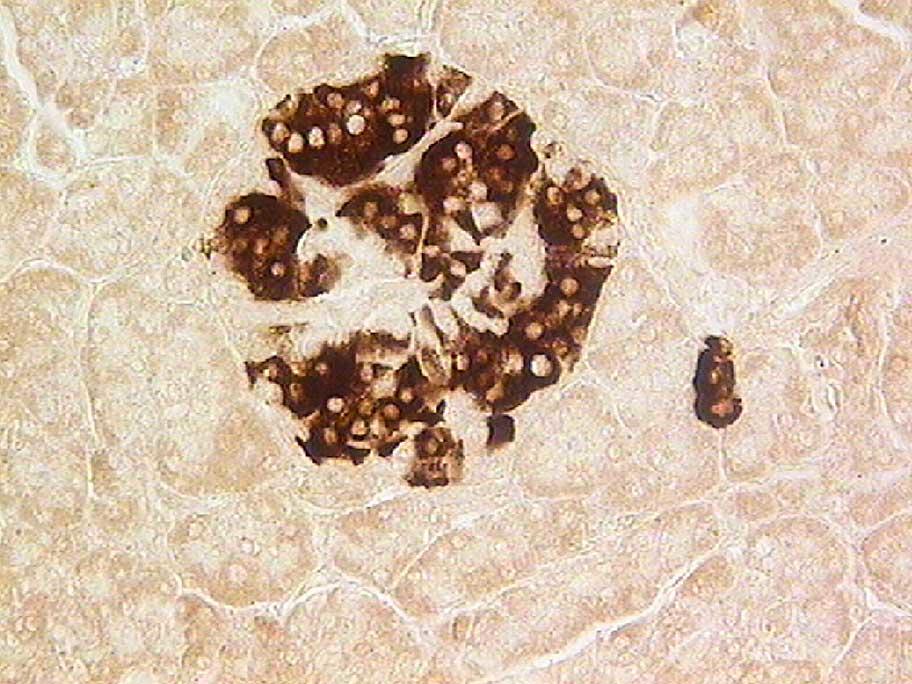 US researchers evaluated the safety and efficacy of imatinib, a tyrosine kinase inhibitor, in preserving beta-cell function in 67 adults with recent-onset type 1 diabetes.
Participants were randomly allocated to 400mg/day imatinib or placebo for 26 weeks.
The primary outcome was the