Cannabidiol 'temporally linked' to puberty in two-year-old
The child was being treated for epilepsy by his mother using cannabis oil bought online
UK Doctors are reporting a case of early puberty in a two-year-old boy who was given cannabidiol (CBD) oil his mother purchased online to help control epileptic seizures.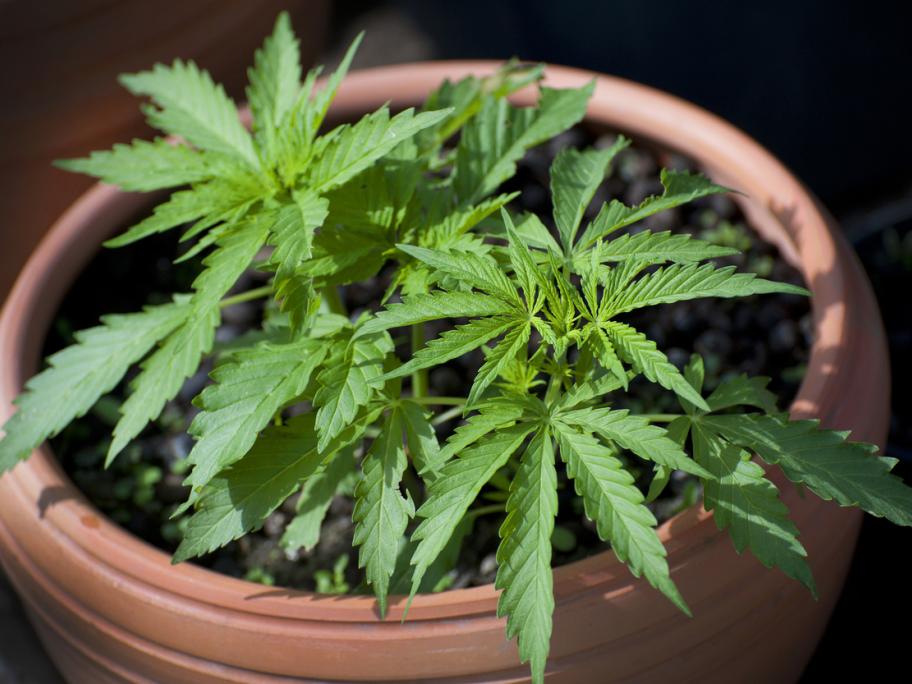 Studies on the impact of CBD on the hypothalamo-pituitary-gonadal axis, implicated in precocious puberty, have been conflicting, write the doctors in BMJ Case Reports.
The two-year-old presented with signs of early puberty, including genital enlargement and growth of pubic hair, change in body odour and acne, which developed over six months.
Seven