Cardiac death 'more likely' with weekend hospital admission
Mortality is higher and length of stay longer compared with acute admissions on weekdays, Australian cardiologists show
Patients admitted to a cardiology ward at a large regional tertiary hospital were nearly twice as likely to die when admitted on a weekend, a study shows.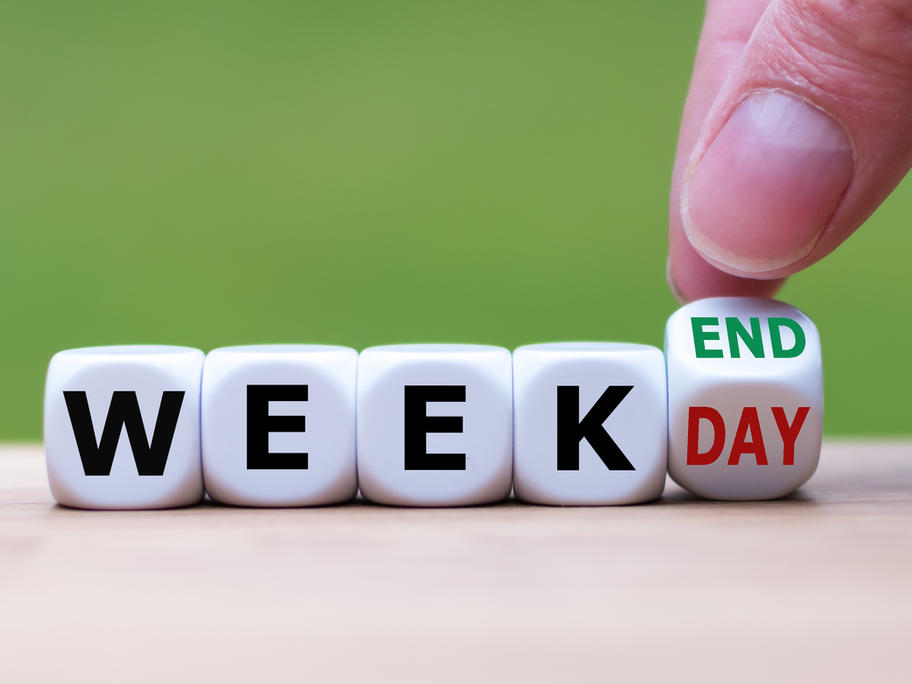 In what they believe is the first such study of cardiology admissions worldwide, doctors from the John Hunter Hospital in Newcastle say they have demonstrated the so-called 'weekend effect' is real although they are unclear about the reason.
They examined mortality outcomes for more than 11,000 acute admissions under the primary care of a cardiologist between 2012 and 2017.