Cardiac rehab: how good is it in Australia?
Researchers say their study provides baseline data for benchmarking
Australian cardiac rehabilitation programs are delivered promptly, but many are too short in duration and access is inequitable, researchers say.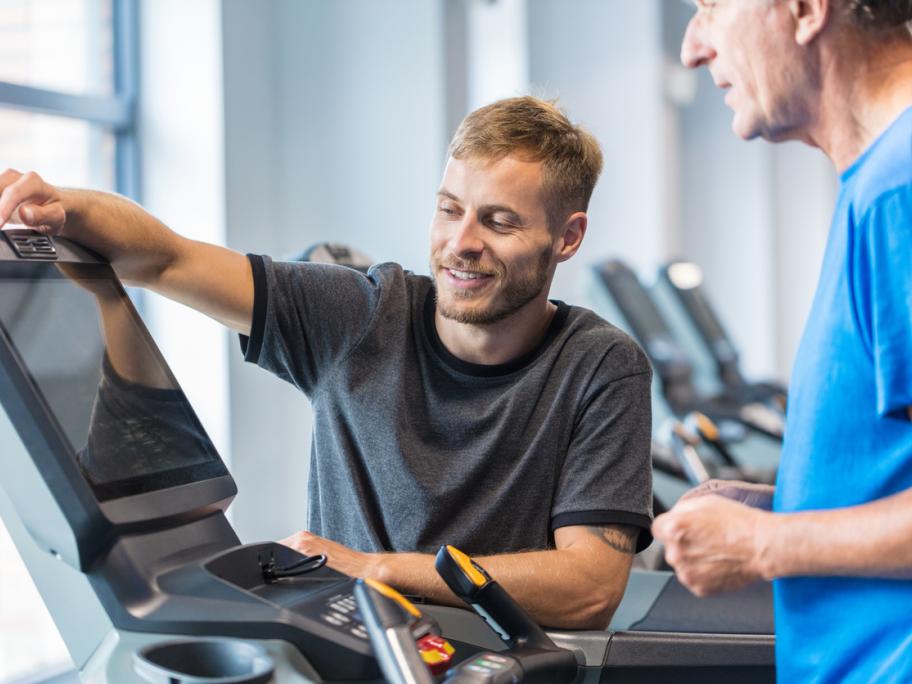 The study — covering a snapshot of programs in NSW, the ACT and Tasmania — provides initial national cardiac rehabilitation performance benchmarks for quality improvement, the investigators say.
In the absence of any Australian standards for performance, the 39 programs (with a total of more than 2400 participants, mean age 66) were