Care urged over bupropion with suicidal teens
Off-label prescribing of the drug for depression may have serious consequences, researchers say
Adolescents who attempt suicide by overdosing on bupropion are more likely to have a serious outcome or die than those who try it with a selective serotonin-reuptake inhibitor, a study indicates.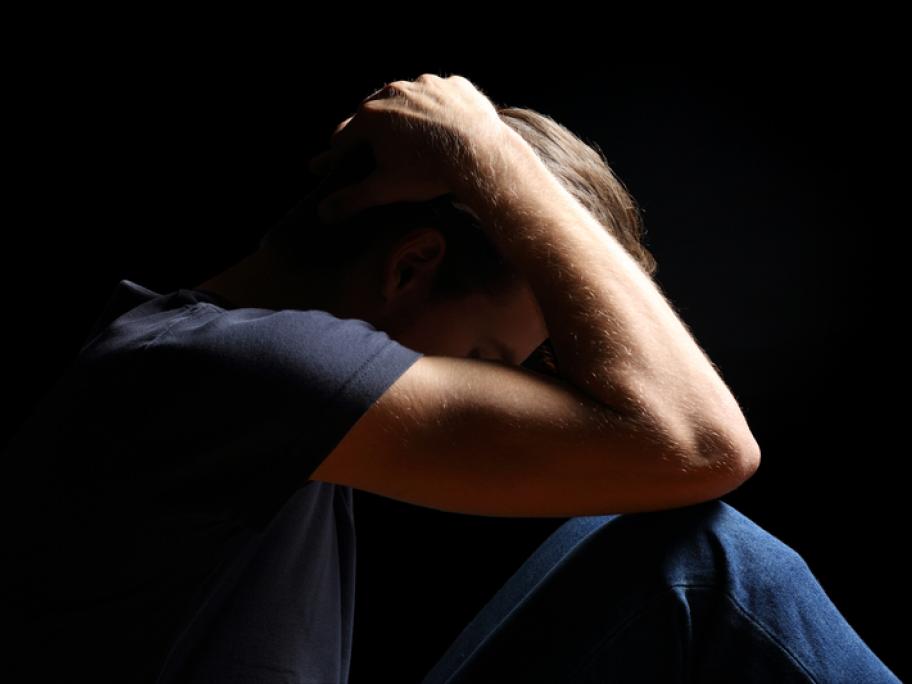 US researchers analysed records from the National Poison Data System from 2013-17 for more than 30,000 young people (mean age 16) coded as "suspected suicide".
Some 26,500 had used SSRIs for their suicide attempt, while 3500 had used bupropion.
While mortality was rare, all eight fatalities occurred