Children with T1DM 'have lower brain volume and IQ' than peers
And the deficits can worsen over time depending on blood glucose control, researchers say
In children with early-onset type 1 diabetes (T1DM), changes in brain volumes and cognitive scores persist over time and are associated with hyperglycemia, US researchers say.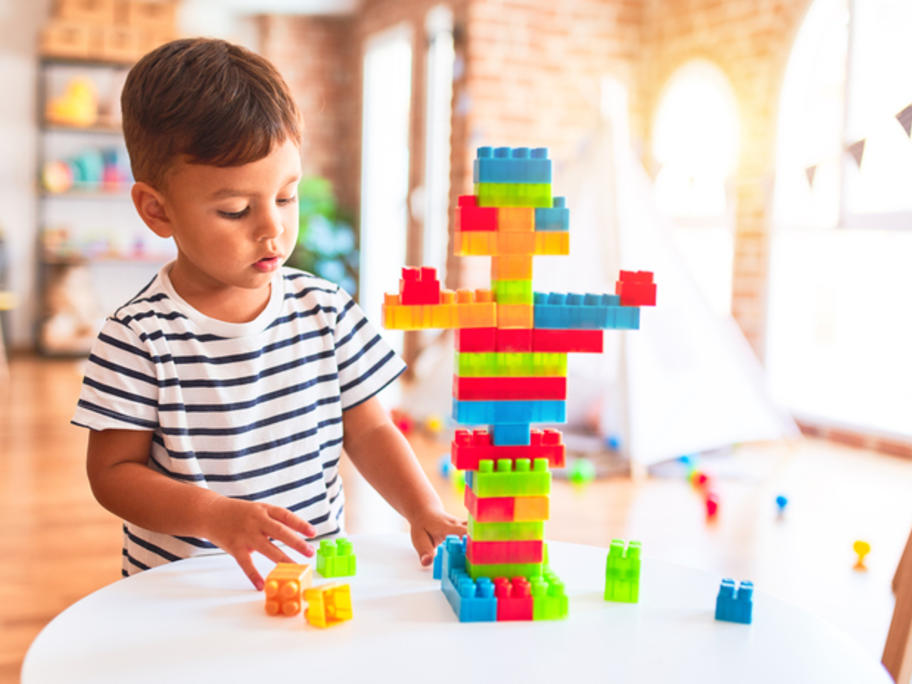 The longitudinal, observational study published in Diabetes Care involved 144 children (mean age seven, 46% female, 81% Caucasian) with T1DM and 72 age-matched controls without the condition.
The average disease duration was 2.4 years, and the children were followed for a mean of 6.4 years.