Circulatory death heart transplants 'work well'
Pioneering Aussie research retrieves viable hearts from distant donors despite circulatory death
Heart transplants using hearts donated after circulatory death (DCD) can yield "excellent" outcomes, Australian researchers report in a world-first study.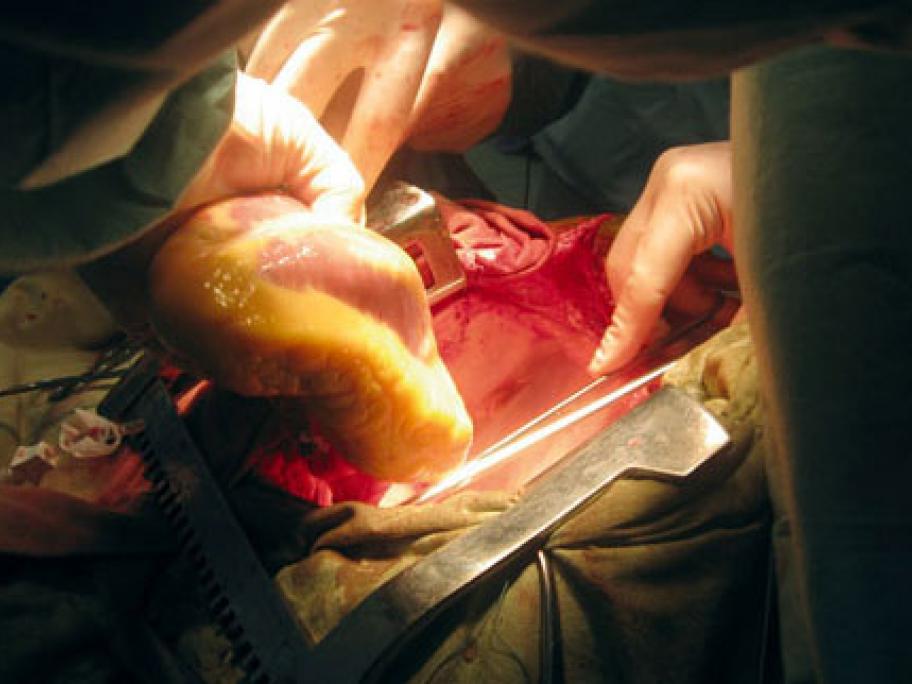 The team from St Vincent's Hospital in Sydney carried out 23 DCD heart transplants  into 17 male and six female recipients from 45 DCD donors between 2014 and 2018. 
Hearts were retrieved successfully from donors who were hundreds or even thousands of kilometres from the recipients. These donor hearts were maintained on normothermic machine perfusion (NMP) while awaiting transport and transplantation.