Classroom comparisons might lead to ADHD overdiagnosis: study
Immature behaviour is sometimes inappropriately labelled, researchers say
The youngest children in a classroom are more likely to receive medication for ADHD than their relatively older classmates, a study from Finland confirms.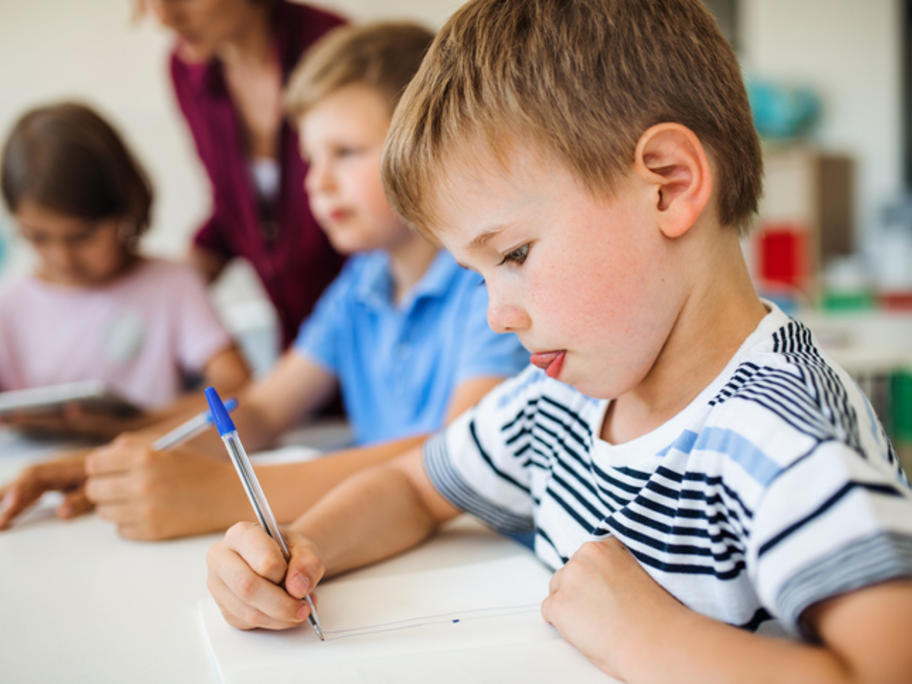 This 'relative age effect' likely occurs when the more immature behaviour of younger children is inappropriately treated as ADHD, the researchers say.
They analysed ADHD medication use among more than 7000 children born in 2005-07 following them until 2017 (to their 10th-12th birthdays depending on their year of birth).
Finnish