Coeliac disease linked to raised risk of small-bowel cancer
But results from the large Scandanavian study suggest absolute risk is not as high as previously reported
Patients with coeliac disease have an increased risk of small-bowel cancer, although the absolute risk is low, a study shows.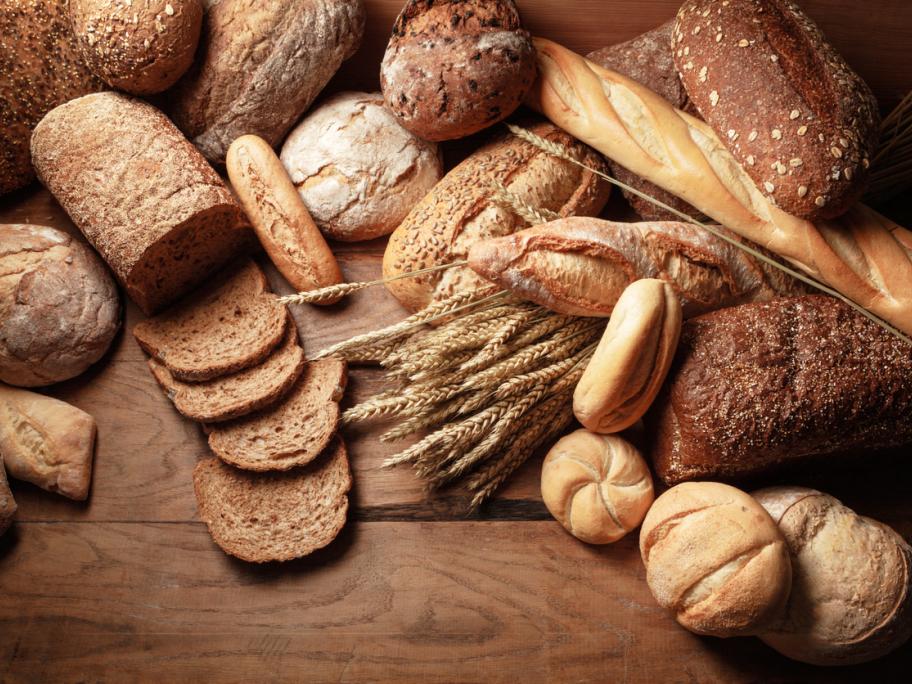 International researchers used data from linked Swedish national registries to examine the risk of future small-bowel adenocarcinomas, adenomas and carcinoids in more than 48,000 people with coeliac disease.
Results were compared with those for more than 239,000 matched individuals who were free of coeliac disease, over a median follow-up of 11 years.