Controversial guidance on cisplatin-induced ototoxicity released
International panel of experts recommends prophylactic sodium thiosulfate for children
Sodium thiosulfate (STS) can be used to prevent cisplatin-induced ototoxicity in children and adolescents with cancer, according to a recent clinical-practice guideline.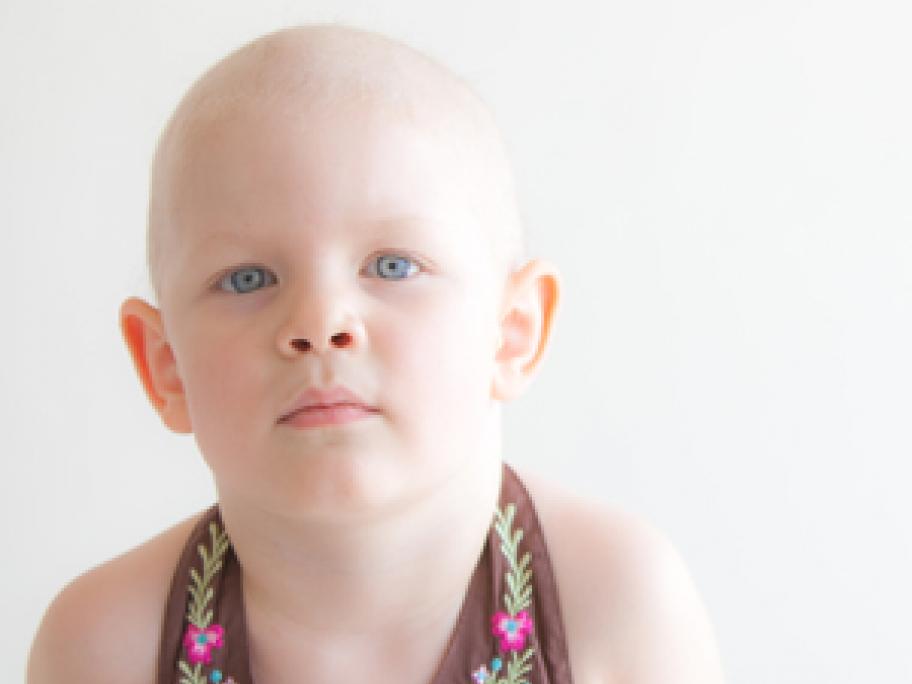 Cisplatin-induced ototoxicity is permanent and progressive, and while a clinical-practice guideline is available for ototoxicity surveillance, advice is lacking for interventions to reduce ototoxicity in pediatric oncology, the developers say.
"All the recommendations around STS will be controversial," notes senior author Dr Lillian Sung of The Hospital for Sick Children, in Toronto, Canada.
"STS appears