Controversial SARS-CoV-2 origin study causes dispute
Scientists are at loggerheads over the evidence that the virus may have been circulating in Italy in October 2019.
A dispute over interpretation of blood tests has raised questions about an Italian study that suggested SARS-CoV-2 was circulating outside China much earlier than previously believed.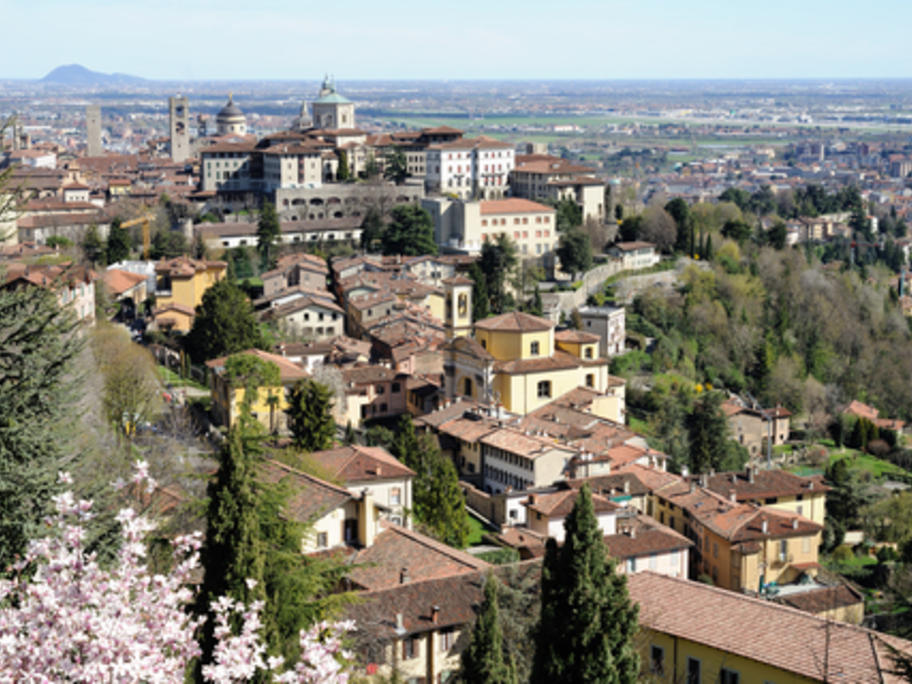 The spat between two universities tasked by the WHO with checking the data highlights the challenges of trying to determine when the virus emerged.
Last year, Italian scientists from the VisMederi laboratory at the University of Siena and Milan Cancer Institute published a study that showed