Coroner says 'unnecessary' hemicolectomy had fatal consequences
The patient did not understand the risks, an inquest has found
A patient with a non-malignant bowel lesion who died after an unnecessary right hemicolectomy did not even realise the surgery had been to remove part of his colon, a coroner says.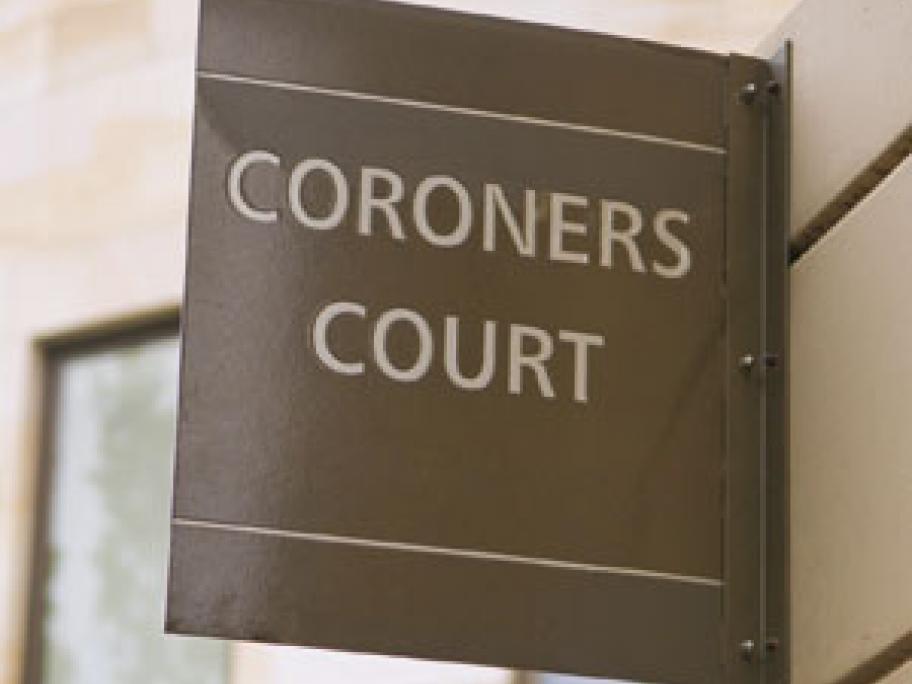 Ali Djawas, 71, only understood basic English and thought he had undergone a polypectomy, according to inquest findings handed down this month.
He was referred to the Royal Darwin Hospital in September 2016 after a positive FOBT result.
Colonoscopies identified an ileo-caecal lesion, which had been associated with two episodes of rectal bleeding.
The