Could an autoantibody underlie idiopathic cardiac arrest?
Research may implicate a hitherto unknown antibody to a calcium channel protein
An autoantibody to a calcium channel may play a role in idiopathic cardiac arrest, a preliminary study suggests.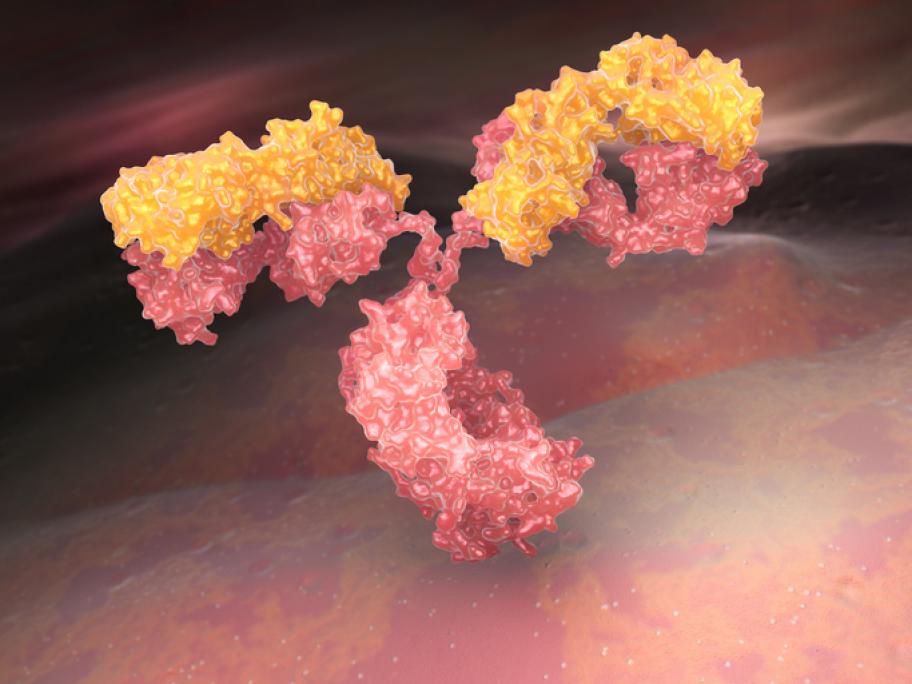 Swiss researchers collected serum from 74 participants (mean age 52 years) in the Montreal Heart Institute hospital cohort and screened the serum samples for autoantibodies to 33 cardiac receptor proteins, including all known cardiac ion channel proteins.
They compared the "antibody signatures" of the serum samples taken from 23 people who had survived an