Could a simple gel become the mainstay of MC management?
Phase 3 trial shows a third of patients treated with berdazimer had complete lesion clearance at 12 weeks
A novel nitric oxide-releasing gel that leads to high lesion clearance rates in patients with molluscum contagiosum could be a safer alternative to in-office treatments, a pivotal trial suggests.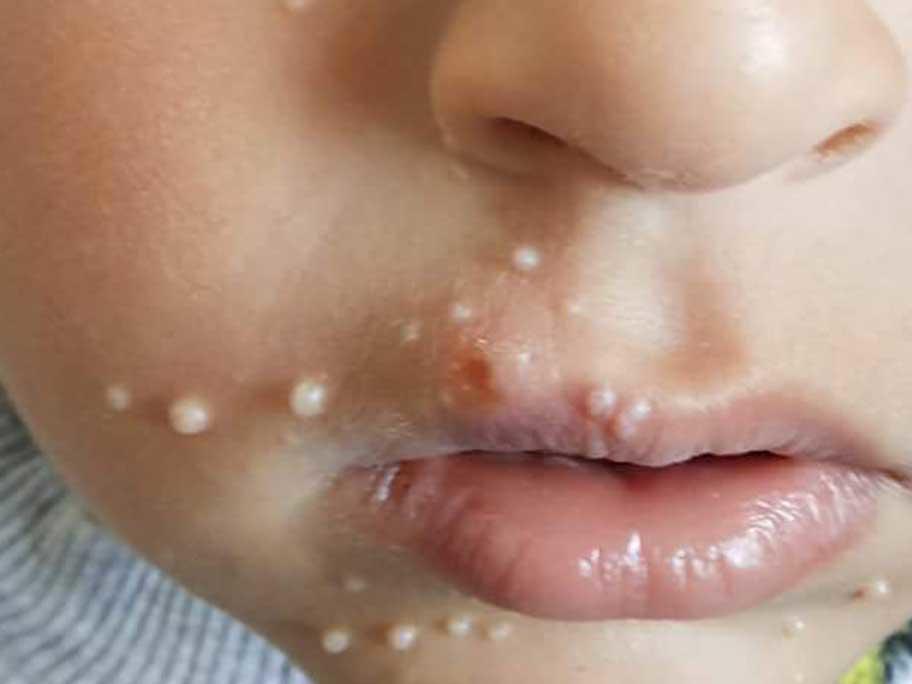 US doctors report that a third of kids and adults treated with berdazimer 10.3% achieved complete lesion clearance at three months compared with one in five who were given vehicle gel.
Furthermore, a 27% reduction in average lesion count after four weeks "would likely be perceived by patients and caregivers