Could your patient have postpancreatitis diabetes mellitus?
The condition is often misdiagnosed, leading to inappropriate management, endocrinologists say
About 1.5% of incident diabetes cases in adults are likely to be cases of postpancreatitis diabetes mellitus (PPDM) but are typically misdiagnosed as type 2 diabetes, researchers say.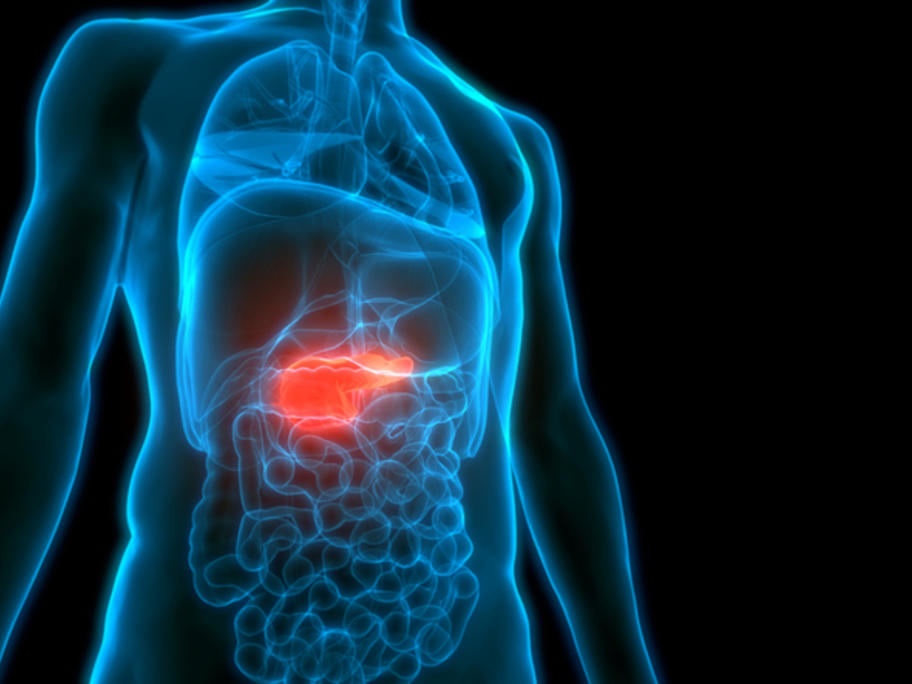 The misdiagnosis matters because the limited evidence on therapy for PPDM suggests that incretin-based therapies and sulfonylureas are not advisable and metformin is the appropriate therapy, according to endocrinologists from Aalborg University, Denmark.
Patients with PPDM are also