COVID-19 exacts high toll in patients with diabetes
Most of the patients in the French study had type 2 disease
Nearly three in 10 patients with diabetes either dies or requires mechanical ventilation within seven days of being admitted with COVID-19, French doctors report.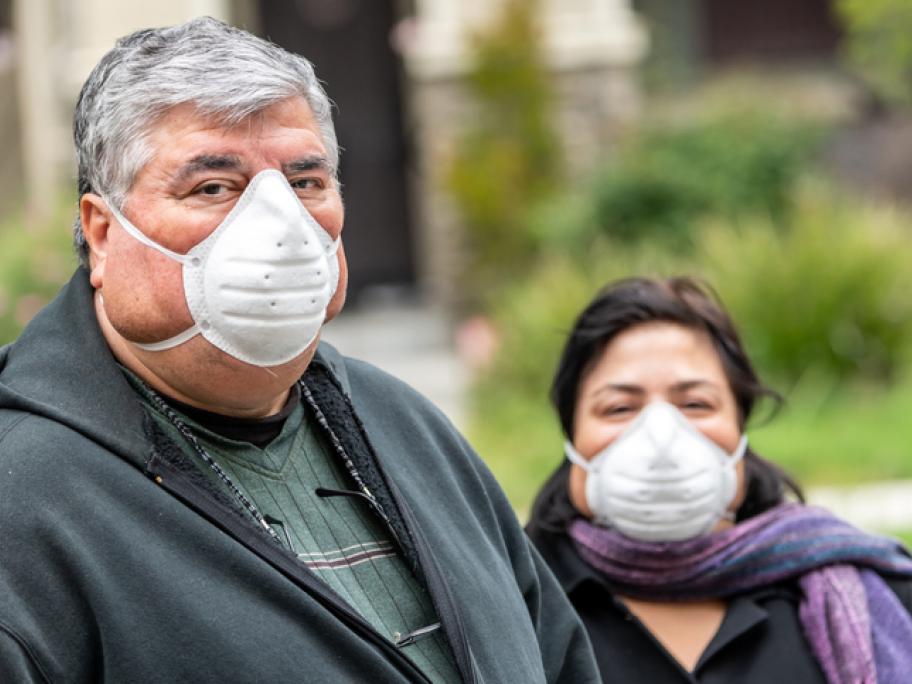 In the largest study to date of diabetes as a comorbidity in COVID-19 infection, outcomes were reported for 1317 adults with diabetes admitted with the infection to 53 French hospitals between 10 and 31 March.
Most patients had pre-existing type 2 diabetes (88.5%) and 3% had type 1 diabetes.