COVID-19: Gastrointestinal symptoms 'tied to more severe disease'
Two US studies show such symptoms occur in 15-20% of presentations
Gastrointestinal symptoms are common presenting symptoms of COVID-19 infection and are associated with increased disease severity and worse outcomes, two US studies show.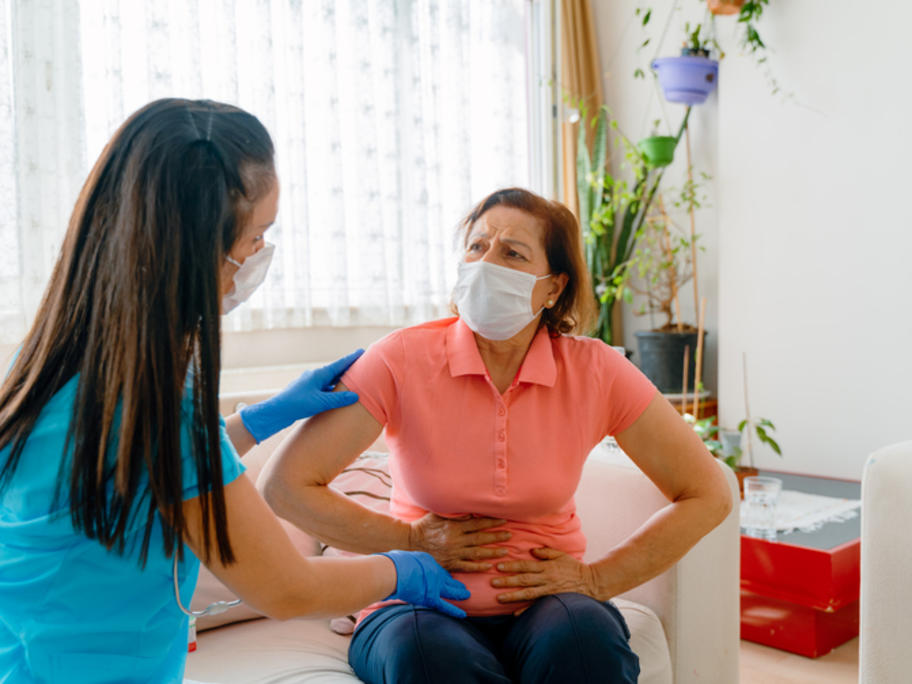 Both studies were presented at the American College of Gastroenterology virtual annual meeting.
In the first, a systematic review and meta-analysis of 38 studies reporting gastrointestinal (GI) symptoms in COVID-19 patients, 15% of more than 8400 included patients had at least one such symptom.