COVID-19 lockdown ups stress and depression in families: survey
Australian researchers find people with a chronic health burden or deprived living conditions are hit hardest.
Pandemic lockdown leads to parents experiencing higher levels of stress, anxiety and depression, as well as increased irritability with their children, researchers have found.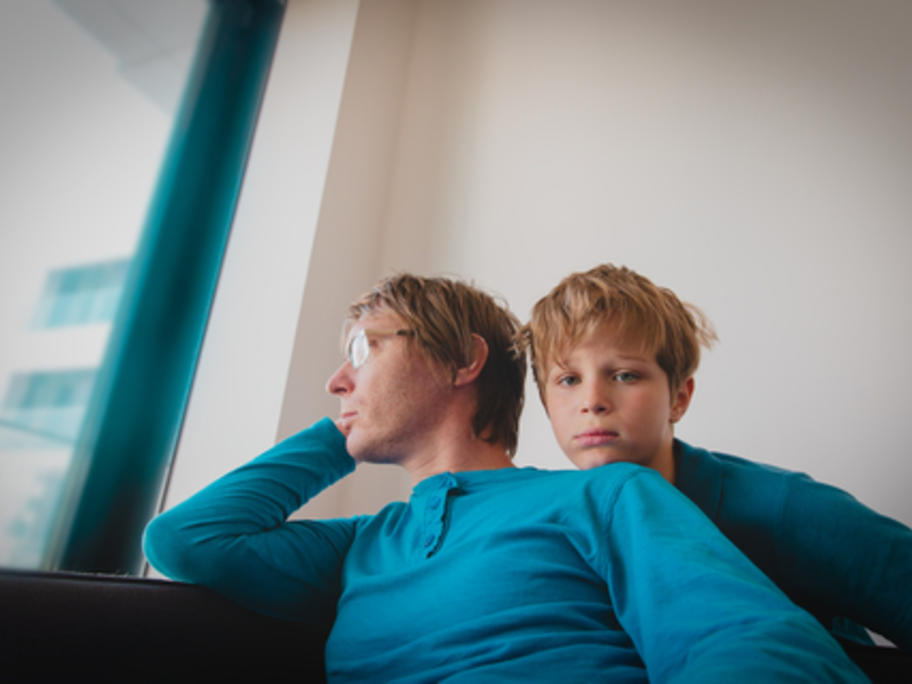 Those most affected tend to be parents who are younger, those living in deprivation or housing they don't like, and those with chronic mental or physical health conditions, data show.
The researchers collected data via an online