COVID-19 in pregnancy: Risk rises in third trimester
The results emphasise the need to maintain social distancing in late pregnancy, authors say
Pregnant women are no more likely to become severely ill with COVID-19 than other women, but those who do develop serious illness tend to be in the later stages of gestation, a UK study suggests.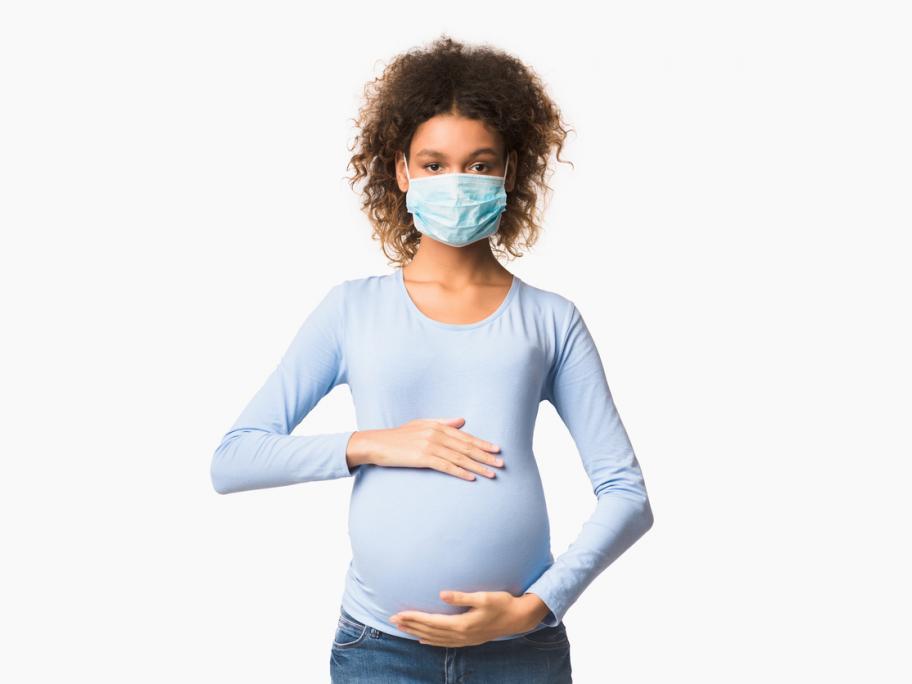 The study, which was carried out by the UK Obstetric Surveillance System and was not peer-reviewed, followed 427 pregnant women who were admitted to hospital with COVID-19, between 1 March and 14 April.
Fewer than 0.5% of all pregnant women were admitted to hospital with the disease, and only around 10% of those needed intensive care.