COVID-19 in pregnancy ups odds of death, maternal complications: study
The French national cohort study highlights the importance of vaccination, researchers say
Pregnant women hospitalised with COVID-19 are more likely die during gestation and delivery compared to those without SARS-CoV-2 infection, a large national cohort study shows.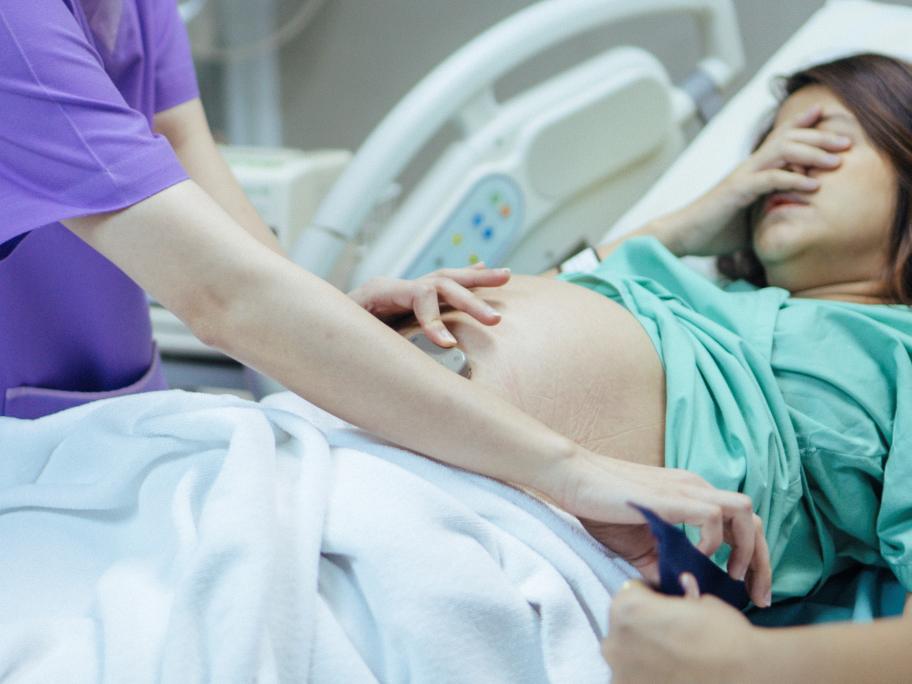 Their risk of major complications such as ICU admission, postpartum bleeding, preterm birth and amniotic infection were also increased, according to French researchers.
The findings underline the importance of COVID-19 vaccination for expectant mothers, said study first author Dr Sylvie Epelboin, an obstetrician-gynaecologist at Bichat-Claude Bernard Hospital in Paris.