COVID-19 study: Obesity ups risk of severe disease but not death
An Australian-led team of researchers finds that high BMI and diabetes are independent, but not additive, risk factors
Patients hospitalised with COVID-19 who are overweight, obese or have diabetes have an increased risk of needing mechanical ventilation but no greater risk of mortality, a study shows.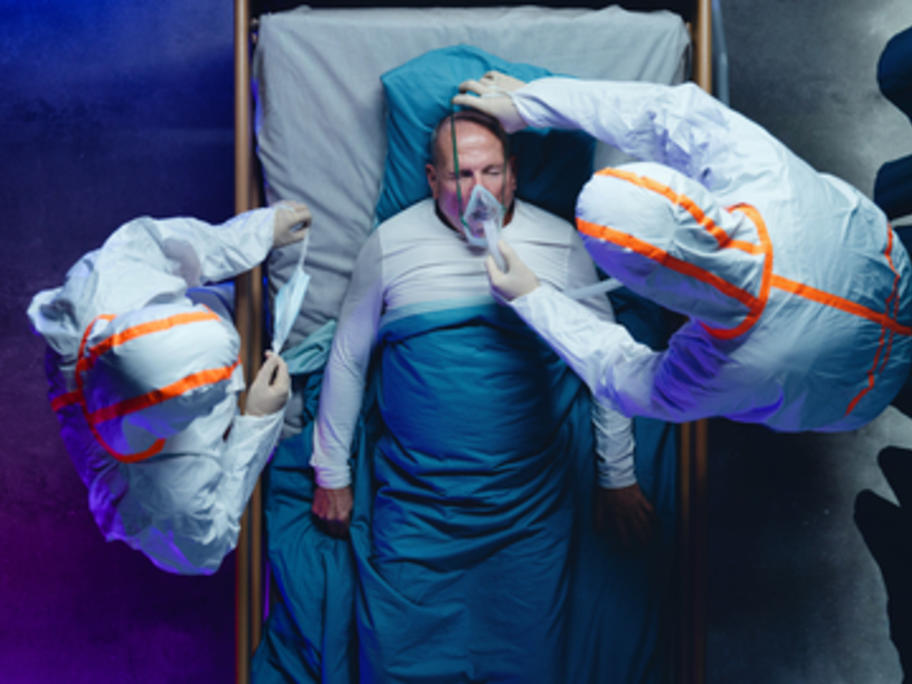 An Australian-led international group of researchers, the BMI-COVID consortium, has also shown that patients with diabetes who are overweight or obese do not appear to have an additive risk.
The team used data from 18 sites across 11 countries covering more than 7200 adults, of whom two-thirds were either overweight or obese.
They found