CV risk score predicts subclinical vascular injury
MRI-confirmed injuries suggest score could be used to stratify patients, researchers say
A simple cardiac risk score can warn of preclinical cerebrovascular disease in patients without previous history of stroke or heart disease, researchers say.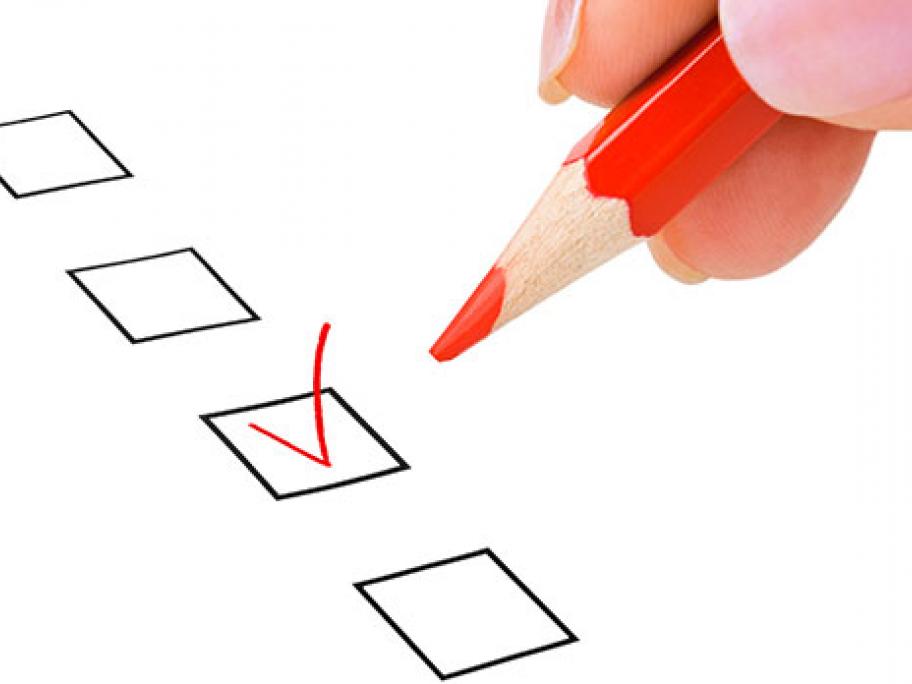 The non-lab-based INTERHEART risk score (IHRS) is a summary measure of factors including blood pressure, diabetes, smoking, abdominal fat and diet.  
About 7600 adults in Canada participating in the Canadian Alliance for Healthy Hearts and Minds Cohort Study had their risk score calculated, and underwent a non-enhanced MRI scan. 
The Framingham Risk Score, which incorporates lipid