CVD risk rises with two or more menopausal symptoms: study
The study is unusual in covering a a wide range of symptoms, researchers say
Having two or more moderate or severe menopausal symptoms is associated with increased risk for cardiovascular disease (CVD) and stroke, a study shows.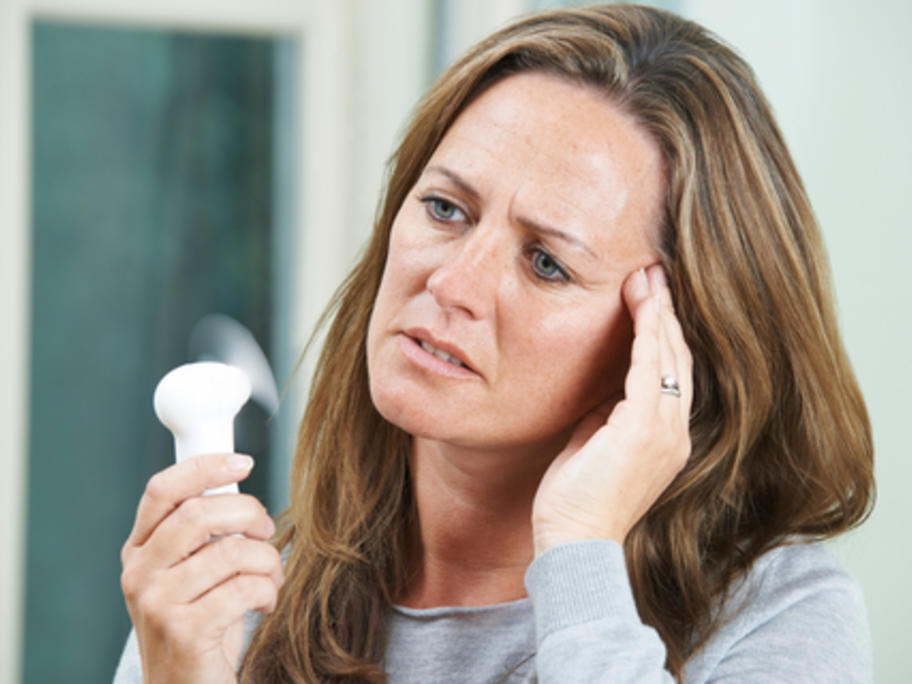 The findings were presented at the 2020 virtual annual meeting of the North American Menopause Society (NAMS).
The secondary analysis included more than 20,000 women from the Women's Health Initiative Calcium and Vitamin D trial who were followed for a median of seven years.
Having two or more menopausal