Daily life a battle for patients with photosensitivity disorders
Anxiety and depression rates are high, review shows
Patients with photodermatoses face restrictions on their employment, social activities and even clothing choices that can affect their psychological wellbeing, researchers say.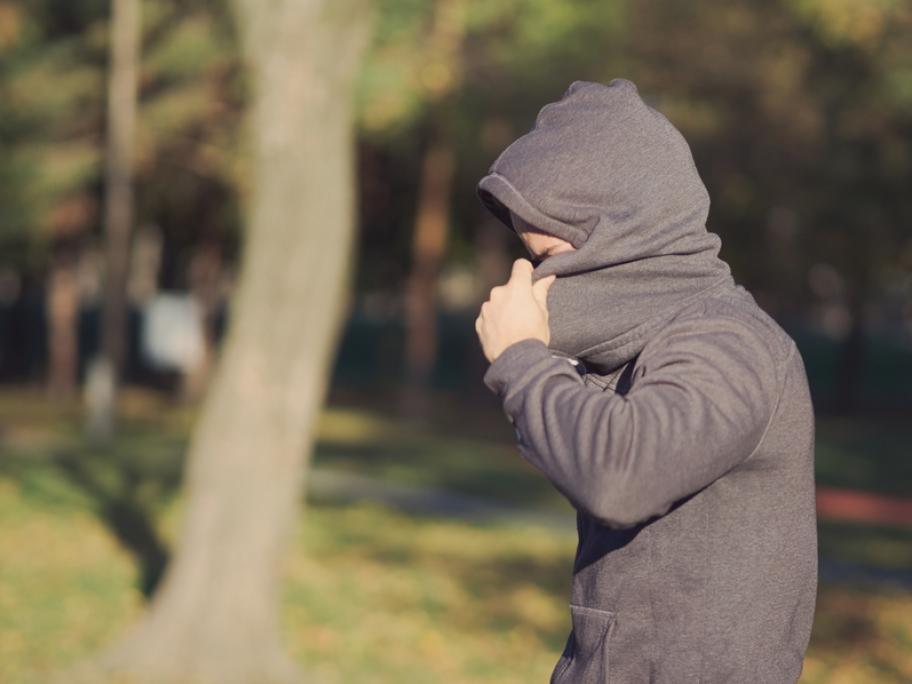 The first systematic review on the topic found more than one-third of patients experienced "large" or "extremely large" impacts on quality of life.
The UK review found rates of anxiety and depression were double those of the general population.
The University of Manchester researchers analysed data from 20 studies, involving almost 2500 adults and 120