Denosumab and alendronate provide similar fracture outcomes: study
Better bone mineral density may not necessarily translate into fewer fractures, authors say
Rates of osteoporotic fracture are similar three years after starting either denosumab or alendronate, according to a real-world Danish population-based cohort study.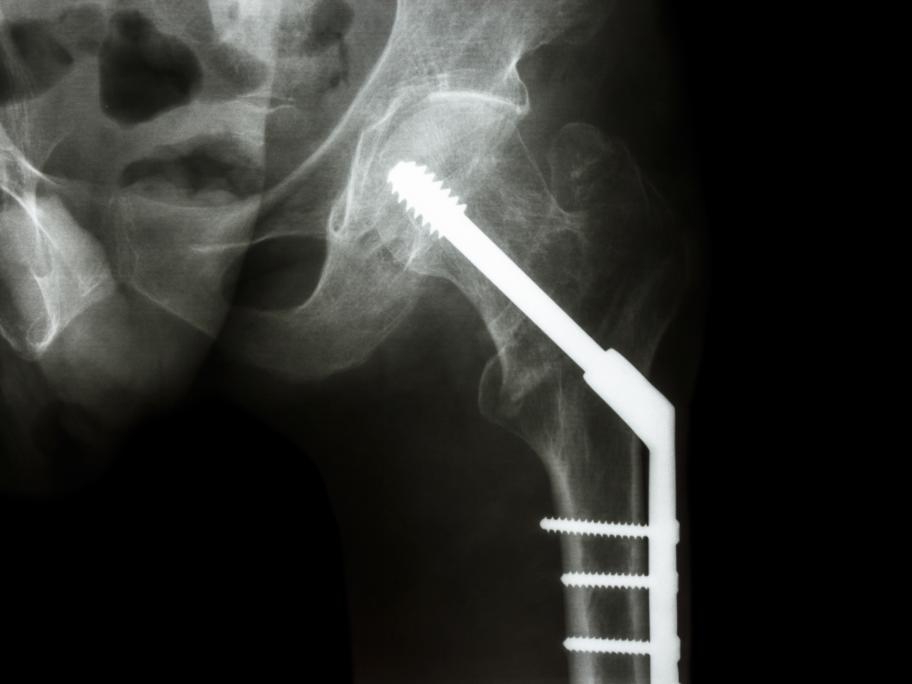 Using national registries, the team investigated fracture risk in people aged 50 and older (mean age 71, 81% female) who were starting denosumab (4624 patients) or alendronate (87,731 patients).
The three-year cumulative incidence of hospitalisation for hip fracture was 3.7% in the denosumab cohort and 3.1% in the alendronate cohort — a difference that did not reach statistical significance.