Depression in carers ups ED visits for dementia patients
They have a low threshold for taking their charges to hospital
Patients with dementia end up in the hospital emergency department more often when their caregivers are depressed, a study suggests.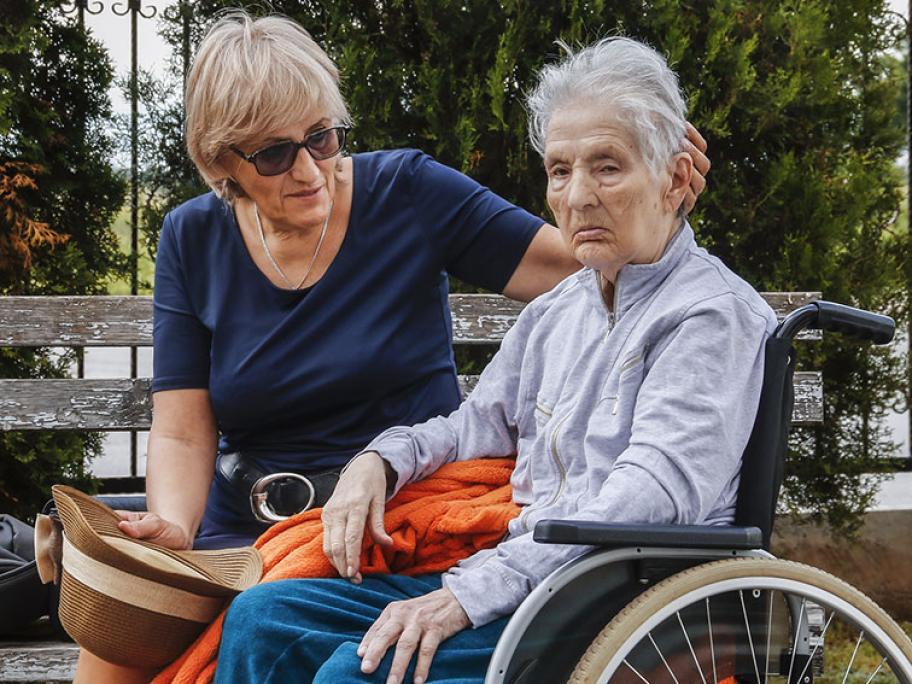 US researchers have followed 663 dementia patients and their family caregivers — typically spouses, domestic partners or other relatives — for six months. At the start of the study, 84 caregivers (nearly 13%), had depression.
Caregiver depression was associated with a 73% increase in ED use among patients with dementia, the researchers found.
This equated to patients whose carer had