Depression symptoms increase over last year of life
In the final month, nearly two out of three people are depressed: study
Many people experience worsening depression symptoms over their final year of life, a US study suggests.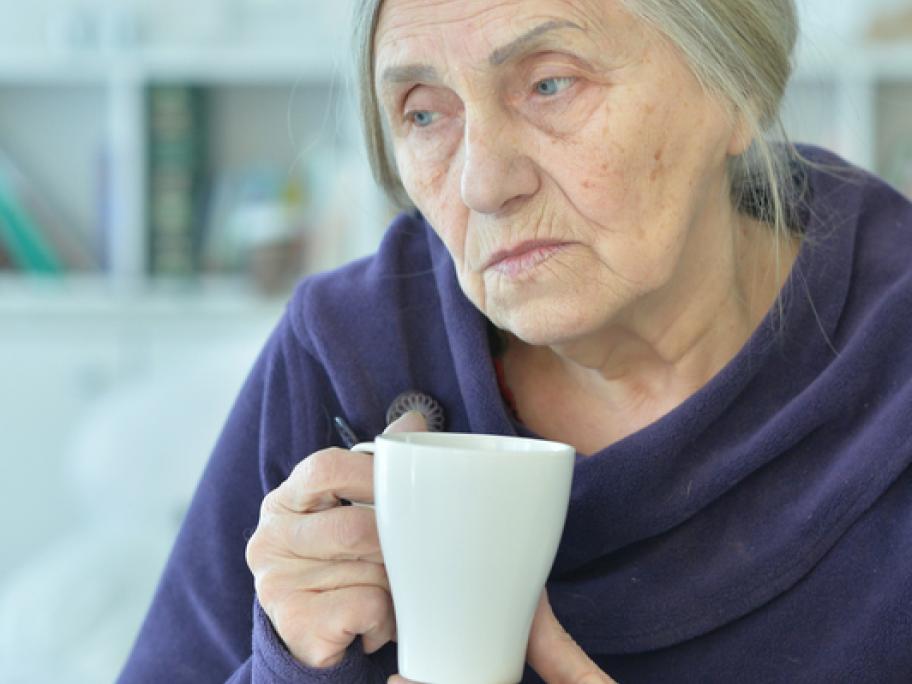 Researchers examined data on 3274 adults who participated in the nationwide Health and Retirement Study and died within one year of the assessment.
All participants had completed the eight-item Centre for Epidemiologic Studies Depression Scale (CESD-8) and provided information on their physical health, income and education levels.
Across the entire study population, including people who didn't die within a year of