Dermatologists achieve global consensus on methotrexate dosing for psoriasis
A uniform dosing regimen is needed to ensure optimal treatment in adult and paediatric patients, clinicians say
No test dosage is needed when initiating methotrexate for psoriasis, according to an international consensus on a uniform dosing regimen.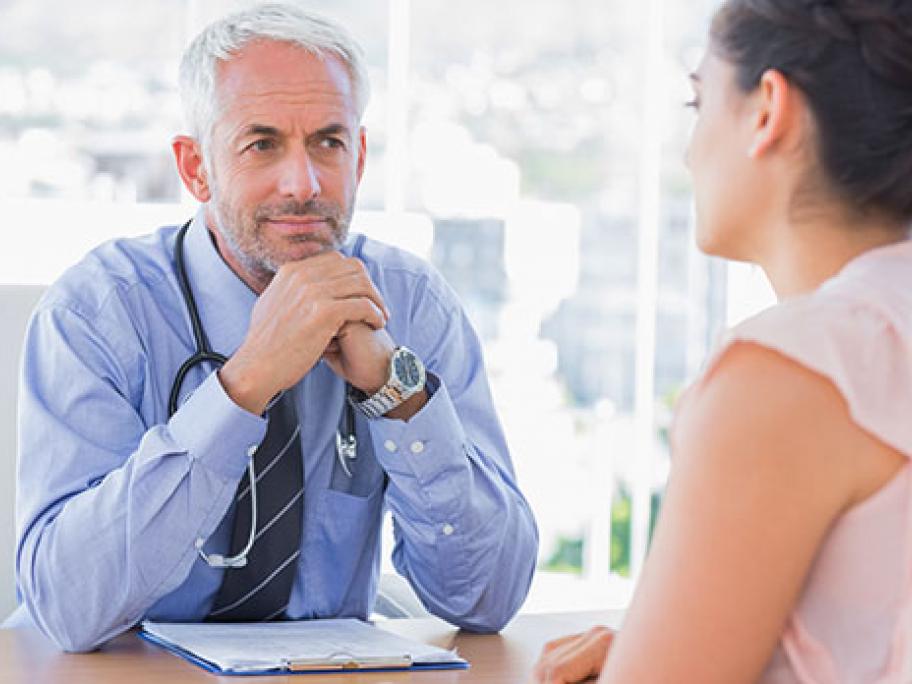 Among other agreed statements on management, the dermatologists decided the maximum treatment dose in children should be  15mg/m2/week and that folic acid should be supplemented weekly in all patients 24 hours after methotrexate intake.
"This consensus may potentially be used to harmonise the treatment with methotrexate in patients with psoriasis," the European authors wrote in JAMA Dermatology.
They added