Dermatologists develop vulvar quality of life index
The patient questionnaire takes only five minutes to complete, Australian researchers say
Sydney dermatologists have developed a questionnaire that can assess a woman's vulvar health in five minutes.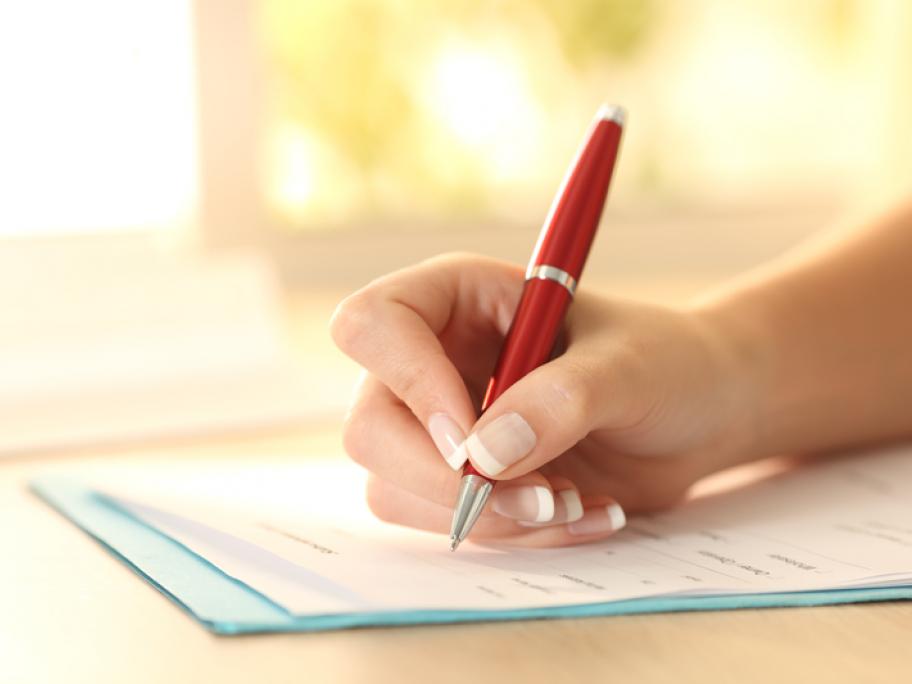 The new instrument covers physical, psychosocial and sexual aspects of vulvar disease, say the researchers, led by Professor Gayle Fischer of the University of Sydney.
An instrument already existed but took 30 minutes to administer, the developers said.
The new tool has 15 questions, each answered on a four-point Likert scale.
It was