Diabetes: How common is Charcot foot?
A new estimate is based on the largest study of the condition to date
Danish researchers have determined the incidence and prevalence of the rare but serious diabetes complication, Charcot foot, in a nationwide study.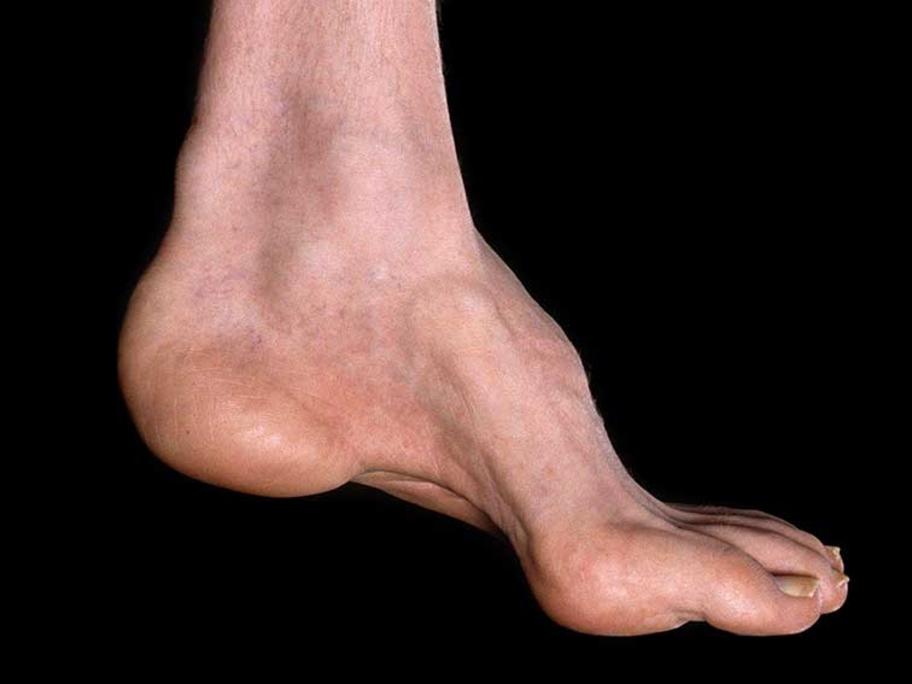 Charcot foot. Photo: Alamy
In the analysis of nearly 310,000 people with type 1, type 2 or other diabetes who had contact with a hospital between 1995 and 2008, they found 1722 also had a diagnosis of Charcot foot.
This