Diabetes linked with incident vertebral fracture
Study authors suggest 'systematic assessment' of people with type 2 disease
People with type 2 diabetes are more likely than others to develop vertebral fractures, a review suggests.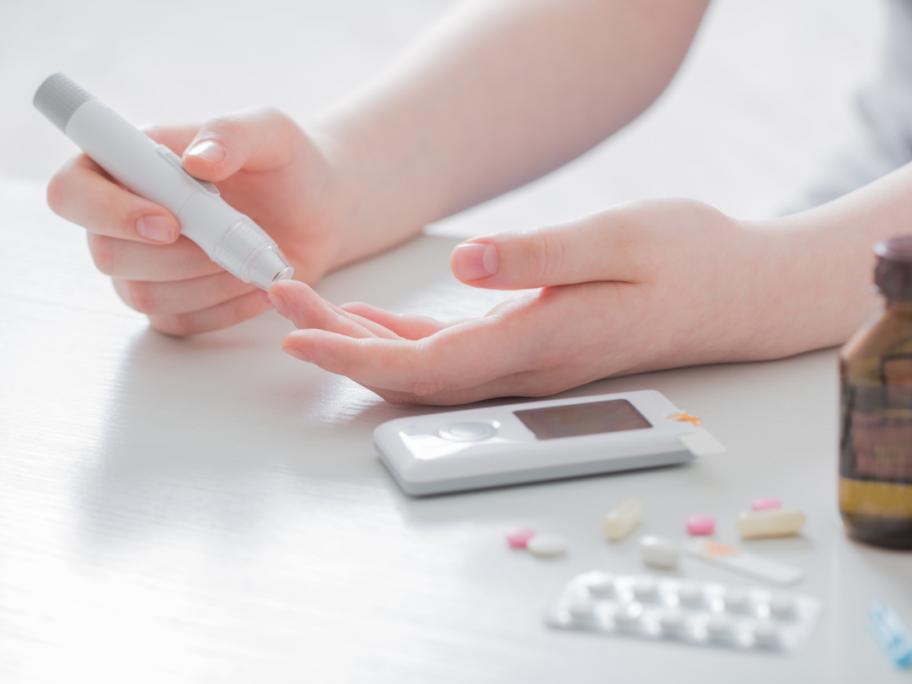 Dutch researchers analysed data from 15 prior studies, covering a total of more than 850,000 people.
Overall, people with type 2 diabetes were 35% more likely than those without the disease to have incident vertebral fractures, they found.
However, prevalence of vertebral fractures was 16% lower in people with type 2 diabetes, the data showed.
---
Read more: