Diabetic foot 'now more common in younger patients'
An Australian study finds the highest hospitalisation rate for the condition is among patients in their 30s
A comparison of data on diabetic foot ulcers suggests more younger people have been developing the condition in recent decades.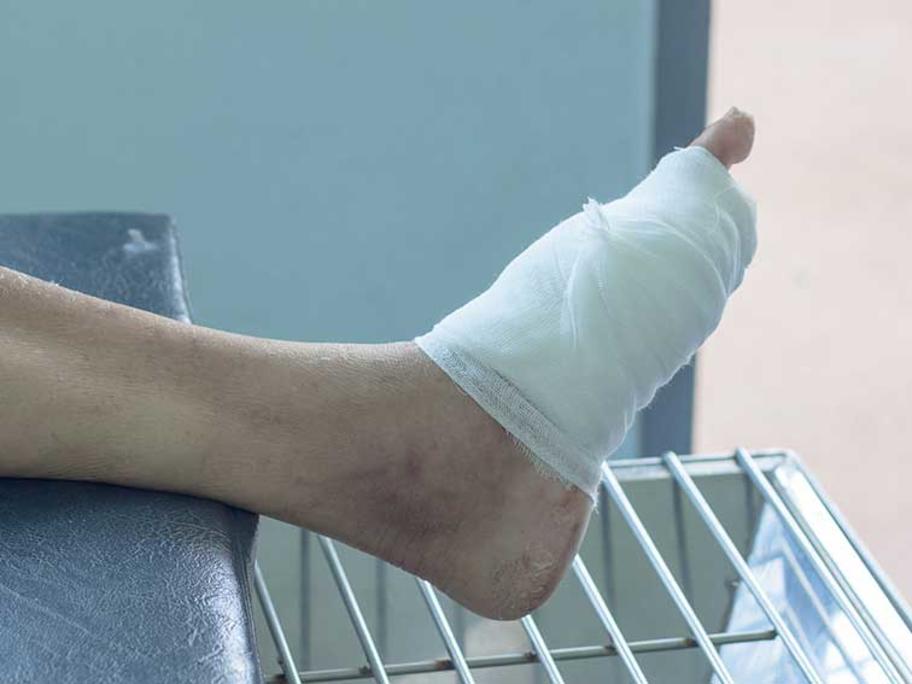 Researchers followed patients with T2DM in the Fremantle Diabetes Study who did not have a diabetic foot ulcer at baseline for five years to see whether they were hospitalised for the condition.
Results for 1435 patients in phase 2 of the study, recruited in 2008-11, were compared with those for 1264 patients in phase 1, recruited from 1993-96.
The rate of hospital