DMARDs do not increase risk to pregnancy: study
Patients should still stop medication in early pregnancy, say authors
Patients with juvenile idiopathic arthritis who have been treated with disease-modifying antirheumatic drugs for years have no increased risk of adverse pregnancy outcomes, a study shows.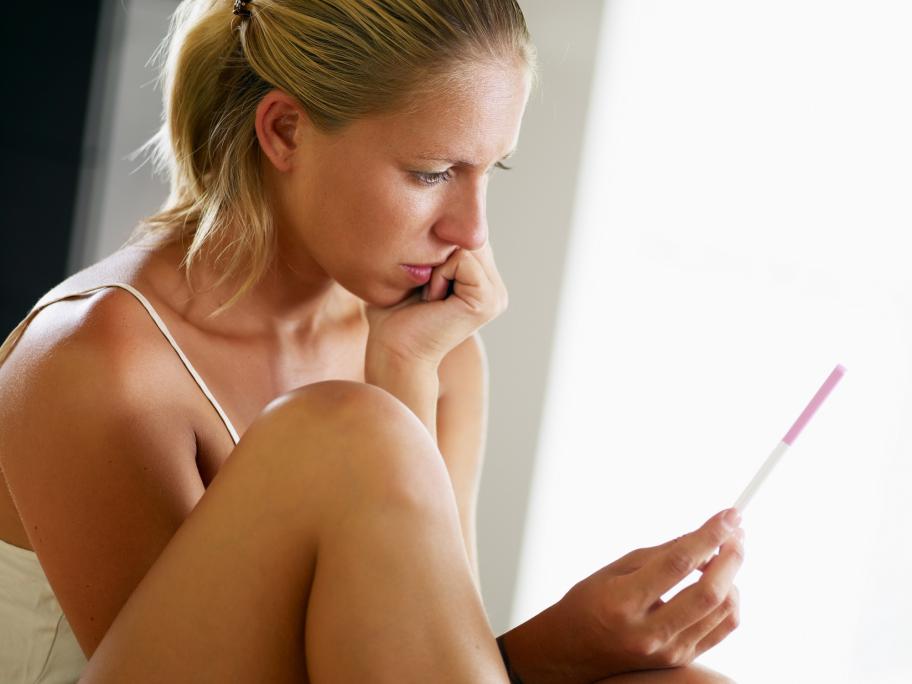 German researchers investigated the outcomes of 152 pregnancies in 98 women with juvenile idiopathic arthritis (JIA) and 39 pregnancies involving 21 fathers with JIA in one of few studies to include birth outcomes for men with the disease.
Most (61%) of patients had polyarticular-onset/-course JIA.
The average age at their first