Do STEMI patients do better in intensive care?
Doctors should send patients to ICU or CCU to recover, study suggests
Patients with STEMI who have borderline need for intensive care after initial treatment are less likely to die if they are sent to the intensive care unit or coronary care unit, a US study suggests.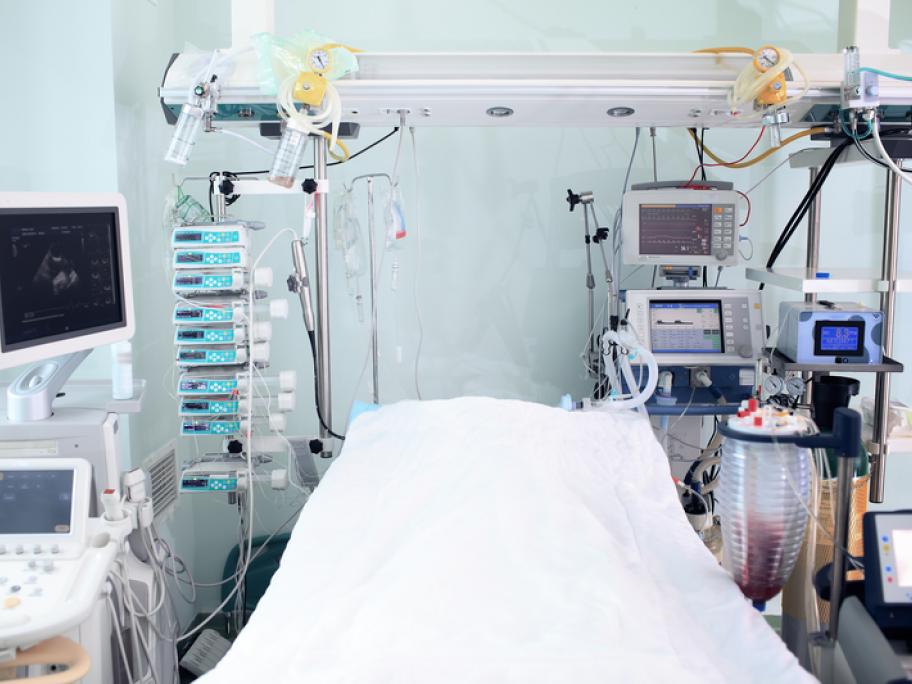 The 30-day mortality of STEMI patients admitted to ICU or CCU after initial treatment is 6% lower than those admitted to a normal ward, the authors write in the BMJ.
Patients aged over 85 and without organ failure are the most likely to benefit, the results show.
The findings were a surprise to the