Does Australia need targeted screening for liver disease?
A trial community-based program in a high-risk population in NSW detected chronic liver disease in 13% of participants
Screening migrant communities and injecting drug users would help detect and treat people at risk of hepatocellular carcinoma, researchers say.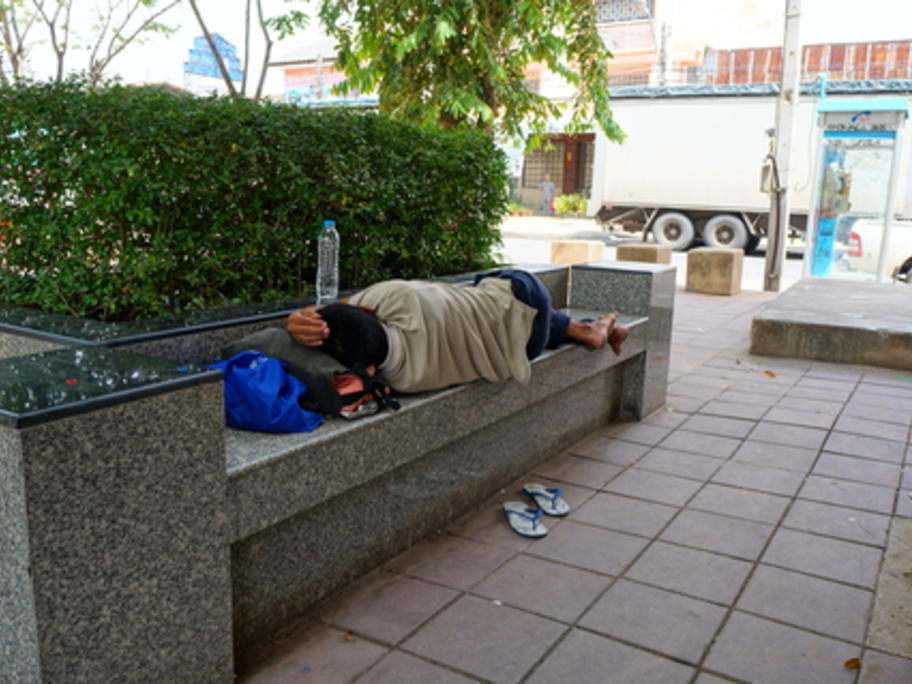 They acknowledge, however, that their study flagged difficulties in persuading patients to remain in care long-term.
Associate Professor Amany Zekry, head of the gastroenterology and hepatology department at St George Hospital in Kogarah, Sydney, led the intervention, setting up a screening program run by two nurse consultants (one