Does fracture risk vary between diabetes drugs?
Results of a large-scale study provide reassurance on the safety of SGLT-2 inhibitors, say researchers
Doctors' concerns over the potential of increased fracture risk in patients on sodium-glucose cotransporter 2 (SGLT-2) inhibitors should be allayed with the publication of a new study, say researchers.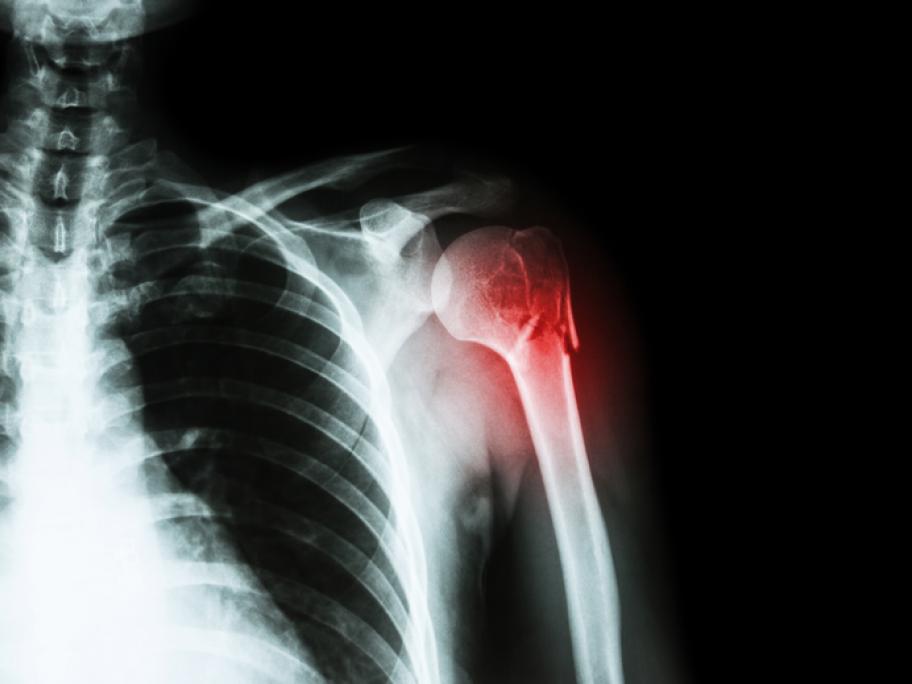 The large-scale study of more than 73,000 patients published in Diabetes Care reports no difference between fracture rates in patients prescribed the drugs compared with those taking another common diabetes therapy.
Canadian researchers used data from the UK Clinical Practice Research Datalink to compare fracture rates in