Does lithium help prevent suicide?
The results of a trial in US veterans will not settle the question, expert commentators say
Adding lithium to existing medications does not reduce the risk of suicidality in patients with major depression or bipolar disorder, US researchers say.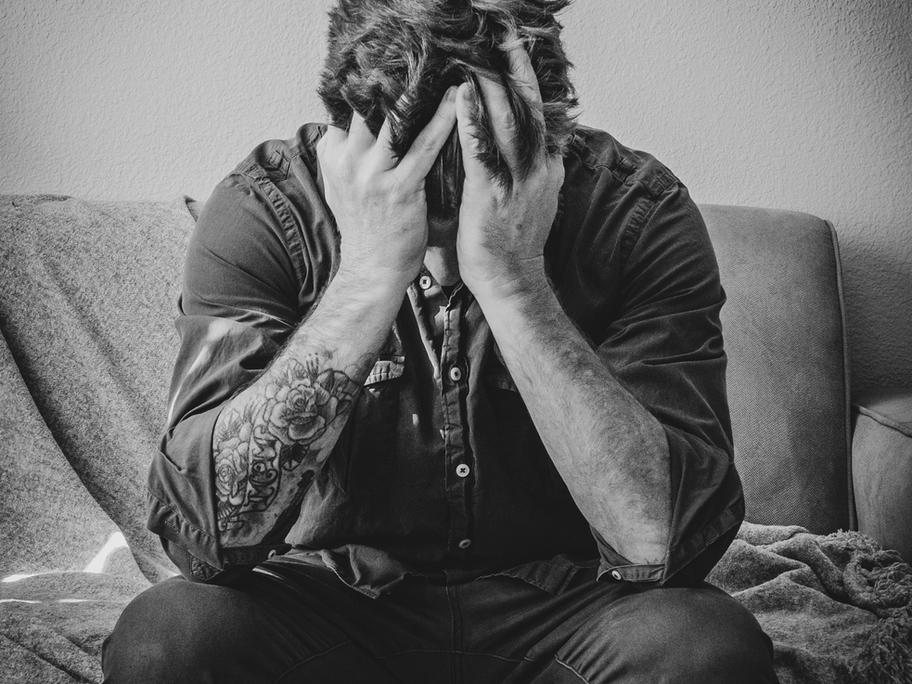 Their trial in US veterans who had experienced a recent episode of suicidal behaviour was stopped early 'for futility' after results for 519 people (85% depression, 15% bipolar disorder) had been analysed.
At that stage 25.5% of people taking daily lithium (600mg/day titrated upwards) had experienced at least one new event related