Does psychotherapy work for teen depression?
US study suggests one approach may have an advantage
The largest analysis of clinical trials of psychotherapy for youth depression to date shows it has only a modest effect, according to US researchers.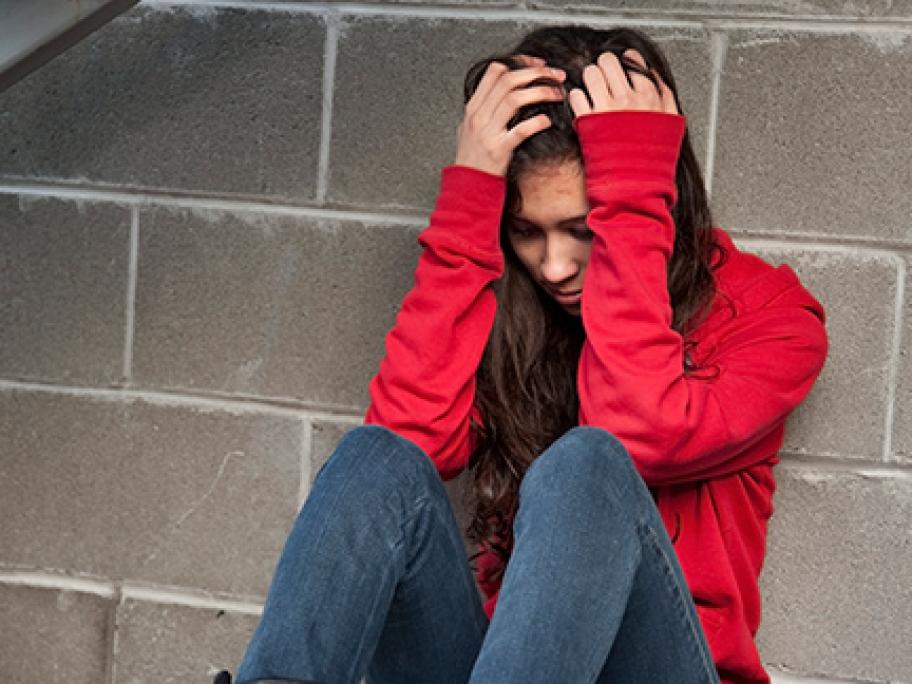 Their results are almost identical to a meta-analysis carried out 13 years ago, leading the Harvard University researchers to call for improvement in psychological methods for treating young people.
The team analysed 55 psychotherapy randomised controlled trials involving patients aged 4-18 that compared psychotherapy with control for depression.
The overall effect size was an improvement