Does type of IUD affect cervical neoplasm risk?
Observational study suggests the risk may be lower with copper IUDs
The risk of high-grade cervical neoplasms is lower in copper intrauterine device (IUD) users compared to levonorgestrel-releasing intrauterine system users, according to a retrospective study.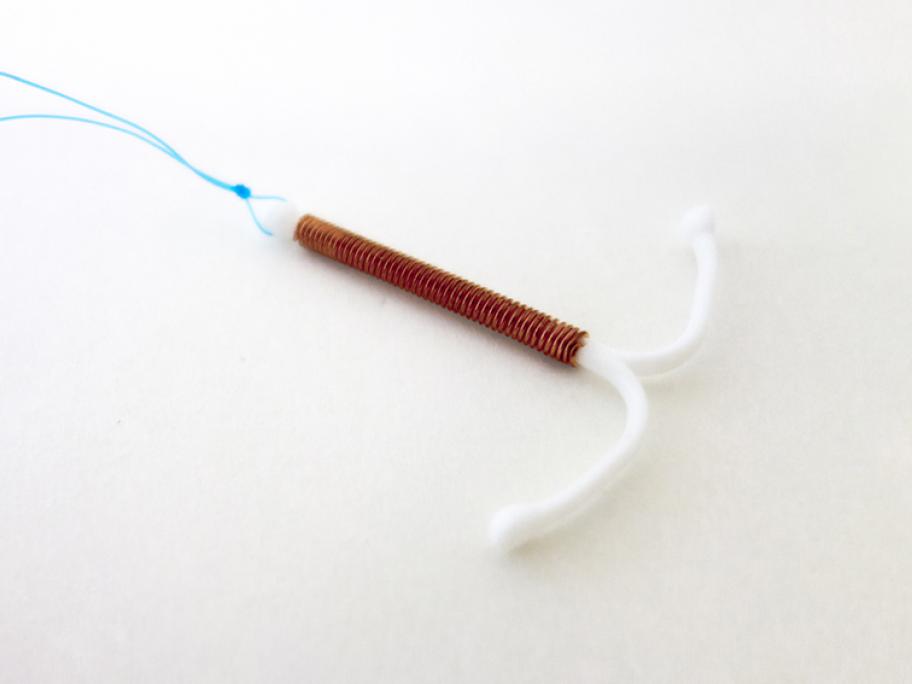 US researchers examined 10,674 women who received IUDs at their medical centre, with 8274 having copper devices while 2400 had hormone-releasing IUDs.
While 1.5% of women with hormone-releasing IUDs had cervical neoplasms, the rate in those with copper IUDs was 0.9%.
In a further analysis using propensity score matching, the