Don't cop split specialist bills, AMA tells patients
The advice is part of new guidance on informed financial consent
The AMA has told patients that no single episode of specialist care should have more than one bill, as part of its new guide on informed financial consent.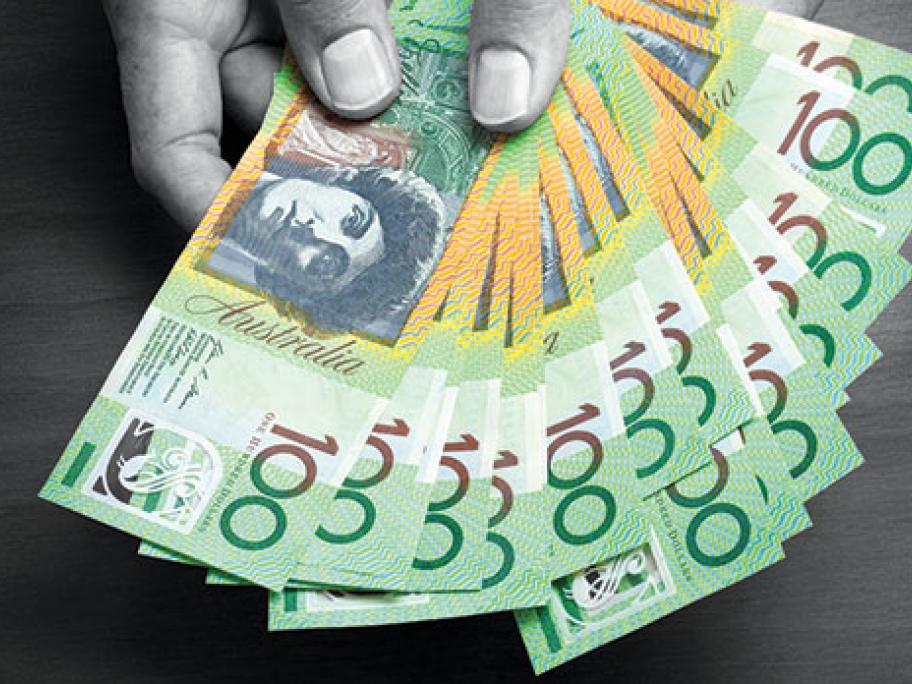 Bill-splitting, including 'booking' and 'administration' fees, has been condemned by the AMA amid concerns that some specialists use it to earn extra on 'no-gap', privately insured services.
The new guide also includes a recommended form for doctors and their patients to fill out and sign ahead of a procedure with estimated total costs, including charges from ancillary doctors such as anaesthetists, assistant surgeons or pathologists.