Dozens of specialist telehealth items cut from MBS
The move means many patients will miss out on timely healthcare, the AMA warns
Specialist physicians have lost access to dozens of Medicare telehealth items despite last-minute appeals to retain them amid the ongoing threat from COVID-19.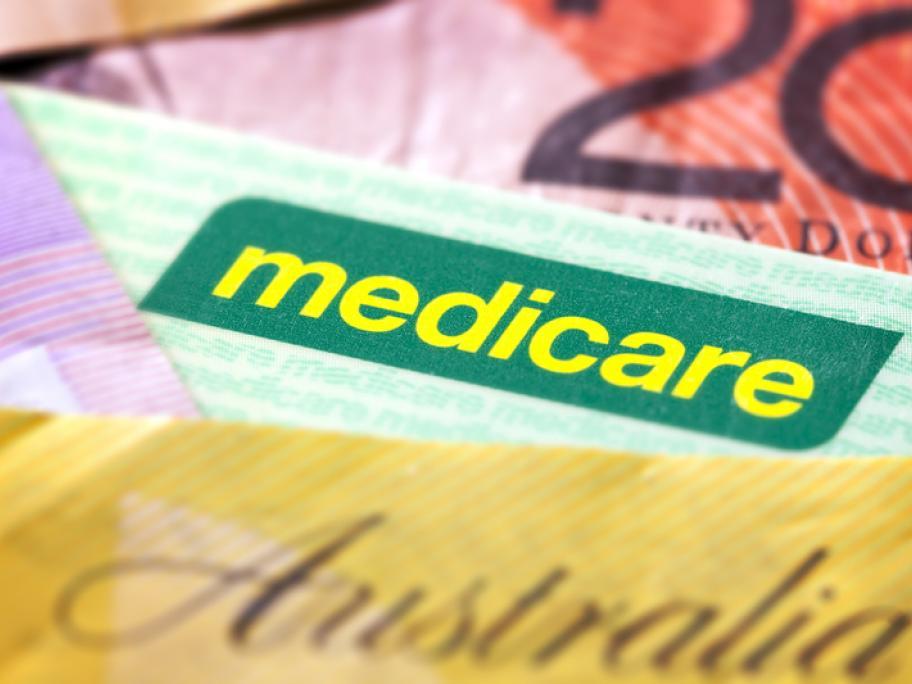 As of 1 July, a total of 33 out-of-hospital attendance and 40 hospital inpatient attendance items have been scrapped from the MBS.
As a result, non-GP specialists can no longer claim item 91832 for an initial attendance via phone consult, but the subsequent attendance phone item 91833 has been retained.
Similarly, the consultant physician initial and subsequent