Drug for Dravet syndrome PBS-listed
It is particularly useful for reducing status epilepticus, leading neurologist Professor Ingrid Scheffer says
Stiripentol has been listed on the PBS for the treatment of Dravet syndrome presenting in the first year of life.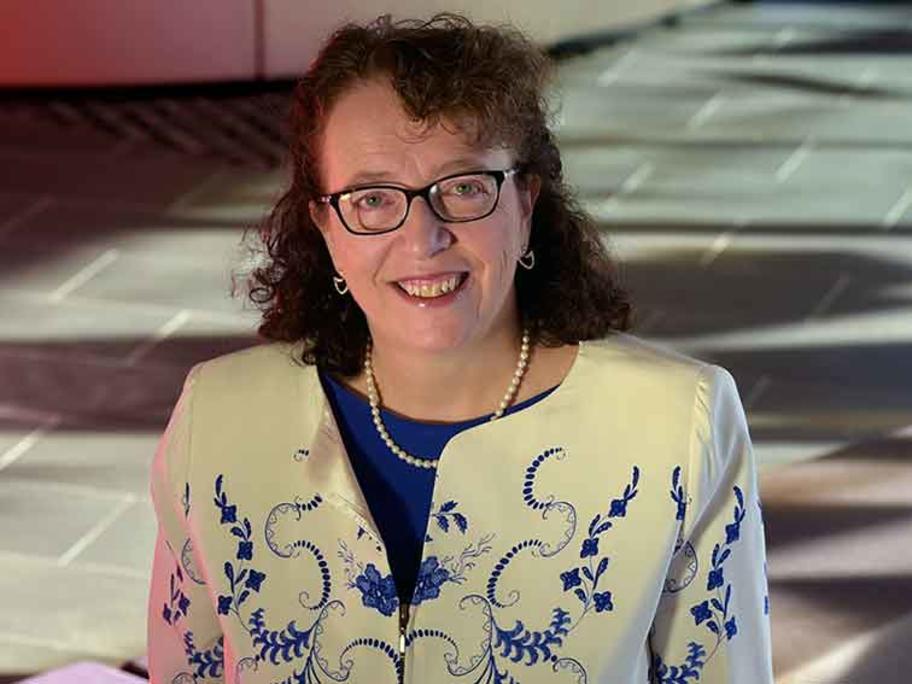 Professor Ingrid Scheffer.
The therapy (Diacomit, Chiesi Australia) was TGA-approved in 2019 after the results of two randomised controlled trials demonstrated that the drug, in combination with valproate and clobazam, performed significantly better than placebo.
In the trials a