Drug improves metastatic prostate cancer survival
​​​​​​​The first interim results of ENZAMET have been reported by an Australian-led team
Taking enzalutamide improves overall survival and progression-free survival in men with hormone-sensitive metastatic prostate cancer compared with standard antiandrogen therapies, report Australian researchers.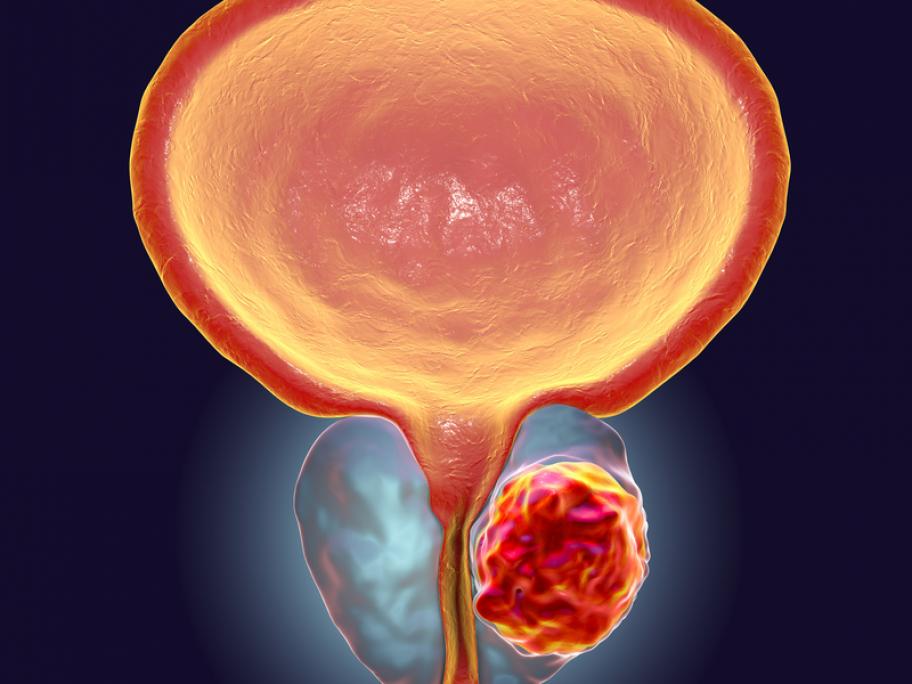 The first interim results of the ENZAMET trial show that men on enzalutamide are 33% less likely to have died than men on standard therapy after a median of 34 months' follow-up.
Overall survival at three years was 80% in the enzalutamide group and 72% in the standard care group.