Drugs for BPH 'might be protective' against Parkinson's disease
Large observational study confirms findings in animal models, researchers say
A class of drugs used to treat BPH may also be neuroprotective, a study shows.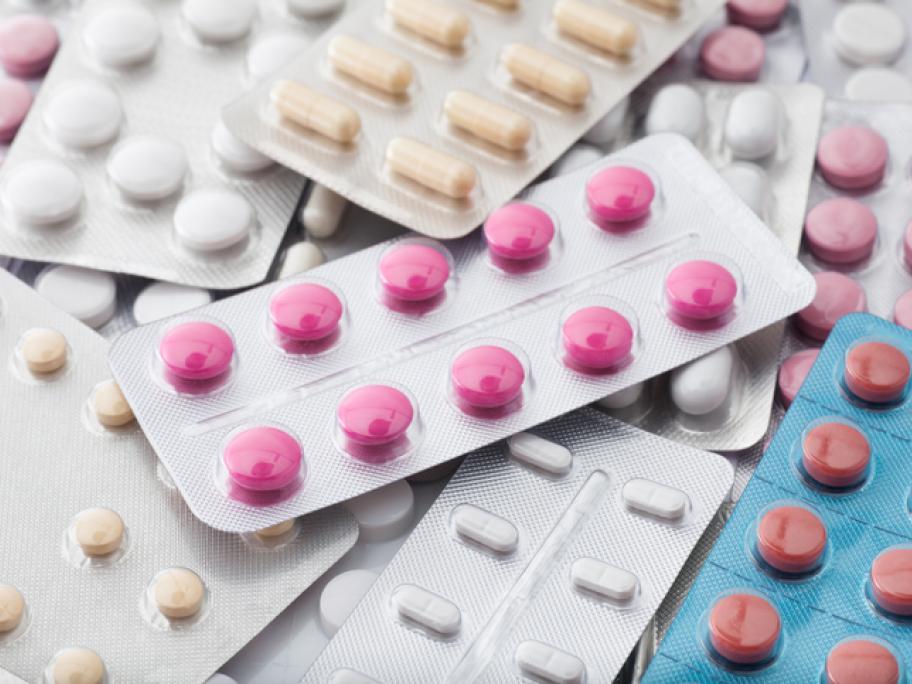 In a large observational study, use of terazosin, doxazosin or alfuzosin was associated with a decreased risk of Parkinson's disease compared with the use of tamsulosin.
All four drugs are alpha-1-blockers and all except tamsulosin enhance glycolysis, the researchers noted in JAMA Neurology.
Glycolysis and mitochondrial function are known to be decreased in people with Parkinson's disease.